Image Optimization
On-the-fly workflows, from your DAM to your users' browsers.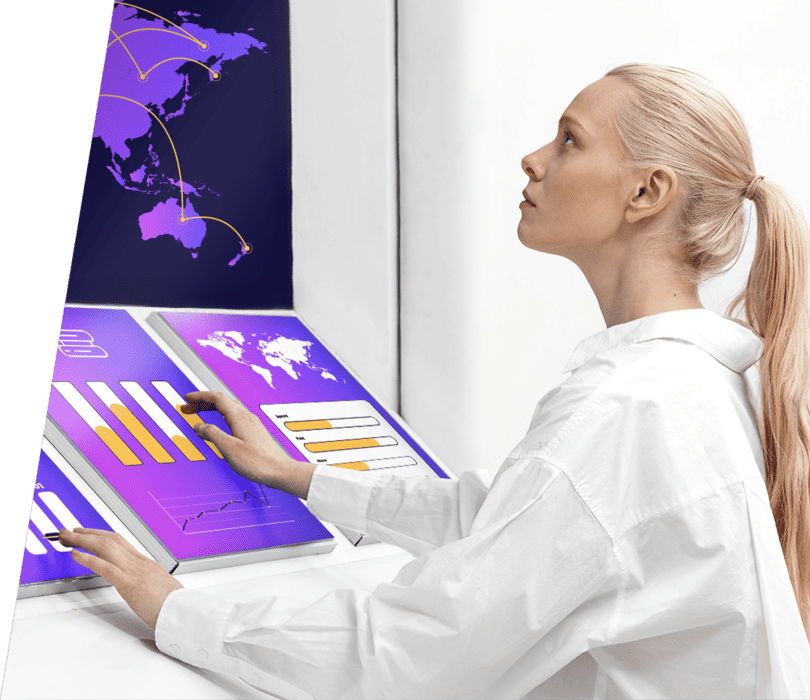 Go Beyond Legacy Solutions
We at GlobalDots hunt for the most cutting edge and relevant technologies out there.
Once tested and found qualified we bring you the most certified innovative products out there for every pressing use case.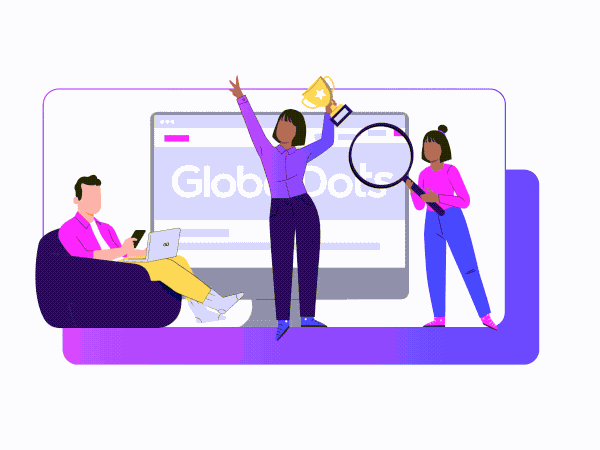 Easily Enhance Visual Experience
Automated Artistic Transformations

An up-to-date solution features auto-adaptation of image specs per user device, rather than having to store several image renditions, by predefining policies for auto-scaling, sizing, and cropping.

Your Digital Assets Management platform (DAM) is central to your media workflow. An image optimization solution should either be perfectly compatible with your DAM, or offer one if you are ready to upgrade.

To preserve user experience while presenting extreme image quality, the solution must be able to compress and choose the image format to be served on the fly and in a lossless way.

Optimized CDN Integration

An image optimization solution should be fronted by the most renown CDNs. This adds speed to the transfer of images, on top of your image weight savings.
Superb Visual Experience
Allow the user to engage with your website faster, consume richer content, and increase turnover. We promote solutions that enhance the speed and quality of content display.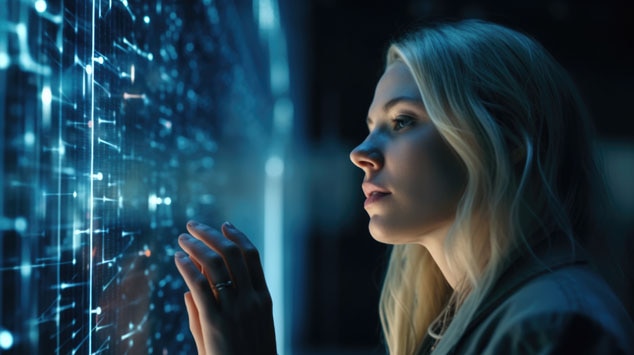 SEO Performance
Fulfill the potential of visible SEO benefits in the medium term. Image quality is an important factor in Google SERP ranking. It applies to text-based searches, and even more so to image-based ones.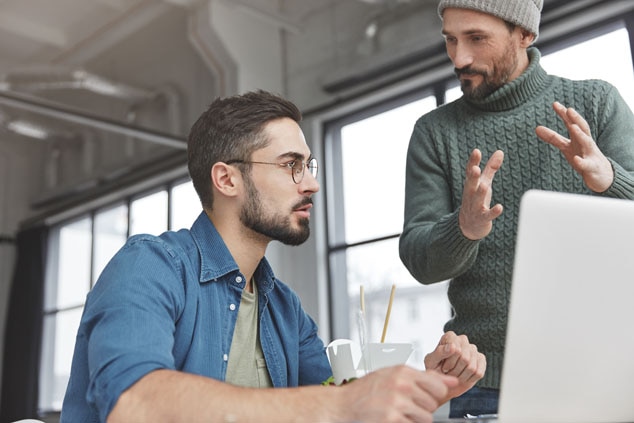 Streamlined Workflows
Save time & storage on multiple image renditions. Chain automated DAM transformations to save the running of specific effects on your images.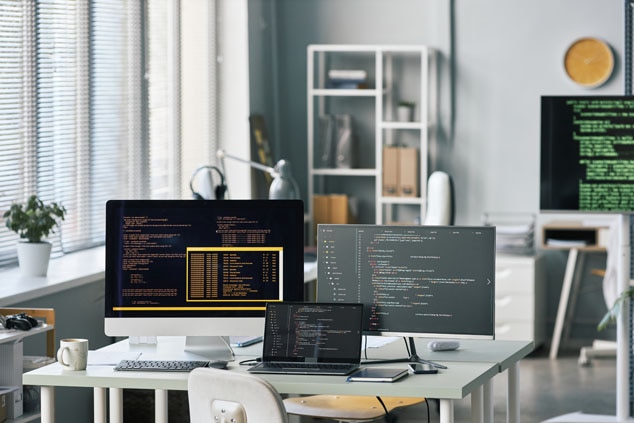 Look Better Anywhere
Optimize & enhance both your website images and those you promote via third parties, like social platforms, media channels, or marketing partners.
Why Image Optimization Matters
Learn the latest stats regarding web & mobile image performance, and the benefits of cloud-based image optimization to cater for the mobile surge challenges.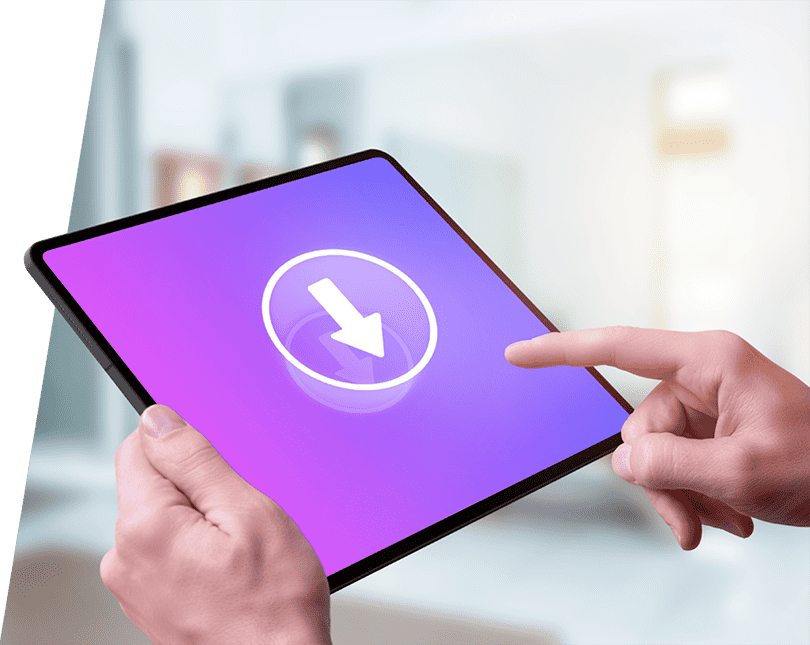 Does implementing and using Image Optimization solutions require any technical skills?

Usually not. Most solutions in our portfolio are easily integrated, via CMS plugins or DNS CNAME which routes traffic through a dedicated Hostname. Some other Solutions, especially those offering a DAM, require you to actively/passively upload images to their DAM. Even so, the default configuration enables automatic optimization.

Are the optimized images' file formats supported everywhere?

Yes. Part of the optimization is determining the optimal image file format to serve to each client. For instance, Chrome browsers mostly prefer .webp over .jpg or .jpeg.

How long before I see SEO effects as a result of implementing image optimization?

Generally, improvements to your performance start reflecting in your SERPs after 5-6 months. Do remember that this process is owned and controlled by the search engines, and not by your providers.
Stay Cloud-to-Date
The world of cloud changes quickly. Stay up-to-date with the latest trends & innovation, extensively explored in our resource library.
Why Image Optimization Matters – Infographic

Learn the latest stats regarding web & mobile image performance, and the benefits of cloud-based image optimization to cater for the mobile surge challenges. Fill out the form to get your free infographic.

8 Considerations for Cloud Image Management

Learn how to choose a DAM / image optimization solution which meets users' expectations for both superb quality and instant loading. Fill out the form to download this short, effective guide.

Managing Image Content to Optimize User Experience

Images, animations, and videos are an important part of the web experience. In this article we will discuss the importance of media content, and how you can manage and optimize your images to improve user experience.

Why image performance is important

Why image performance is important

How to Optimize GIF Images for Faster Webpage Loading

How to Optimize GIF Images for Faster Webpage Loading

Quick Tips for High Performance Images

Quick Tips for High Performance Images

Optimized Images Lead to Better Page Speed (and Increase in Conversions)

Optimized Images Lead to Better Page Speed (and Increase in Conversions)

An expert's analysis: Here's what we need to build a better IoT

Eduardo Rocha, Senior Solutions Engineer at GlobalDots, contributed a guest post to BuiltIn, the online community for startups and tech companies. In the article, he outlined his approach for creating an IoT infrastructure that is both durable and secure. Here are some of the main takeaways: 1. The IoT industry has seen a steady growth over the past […]

What is a Content Delivery Network? CDN Explained

With the increasing demand for speedy and efficient content delivery, advanced solutions like the Content Delivery Network (CDN) have emerged. But what does CDN actually mean? Essentially, it's a network of strategically positioned servers aimed at enhancing the speed and dependability of delivering content to users in different locations. These servers store cached copies of […]

It's time to unleash the power of the force!

There's a galactic misconception that monitoring CDNs has no value and is too expensive to store and index. While that used to be true, it's now the worst mistake an IT-jedi can make! GlobalDots, a 20-year CDN expert, teamed with observability innovator Coralogix, to develop a next generation observability platform for monitoring Content Delivery Networks' […]

Top 10 Benefits of Using a Modern CDN Architecture

The Global Content Delivery Network (CDN) market is expected to grow by $42.4 billion between now and 2032.

Real-time CDN analysis that identifies trends & detects anomalies

Finally, you can utilize your CDN to its full potential, using the most innovative solutions in the market. Real-time log analysis was never really possible, particularly for online businesses that deal with large amounts of traffic. With today's technology, you can process logs instantly, view dashboards, and receive alerts before bad things happen. Using smart monitoring […]

3 Industries that can benefit from better CDN monitoring

In 2022, global CDN usage is expected to reach over 250 exabytes per month. With more and more industries reaping the benefits of CDNs, CDN monitoring is going to become a valuable new source of information for anyone looking to understand their operational challenges or how their customers interact with their product. Industries all over […]