SOC as a Service
Best-in-class security tools and professional services to replace or complement your Security Operation Center.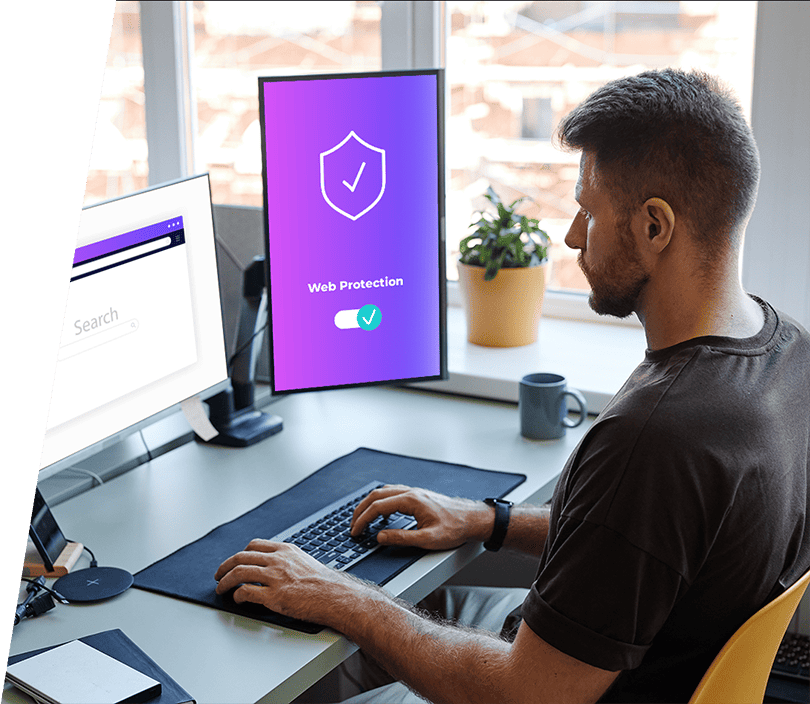 Go Beyond Legacy Solutions
we at GlobalDots hunt for the most cutting edge and relevant technologies out there.
Once tested and found qualified we bring you the most certified innovative products out there for every pressing use case.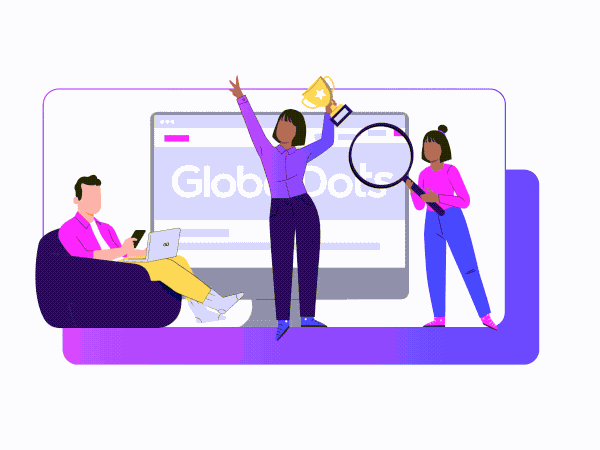 A proprietary algorithm performs 24x7x365 monitoring for attacks and site health issues. If deviations from a baseline threshold, anomalies, or attacks are observed, instant alerts are sent to both the customer and the SOC, for both open and auto-remediated incidents.

The SOC web engineers, specializing in CDN and WAF, investigate the attack vectors, create an attack story, and recommend necessary configuration updates to avoid this issue's repetition.

Simultaneous to the investigation, the SOC mitigates the performance or security issue where possible, syncing in real-time with your team based on customer-approved SLA and action plans.

Both periodic, statistical reports and individual incident reports are shared with the customer on a monthly basis. These reports include both retrospective attack summaries and recommendations formulated as part of the incident investigations.
GlobalDots Enables Full Ecosystem Protection
SOC Service Onboarding
Our engineers enable the service with SIEM & DevOps integration, to allow full visibility of the third-party SOC team into relevant applications.
Fully-Managed Experience
Your assets are monitored around-the-clock by Web Engineers, CDN & Web Application Firewall (WAF) experts, with ongoing hands-on-keyboard support on tier 1-3 issues.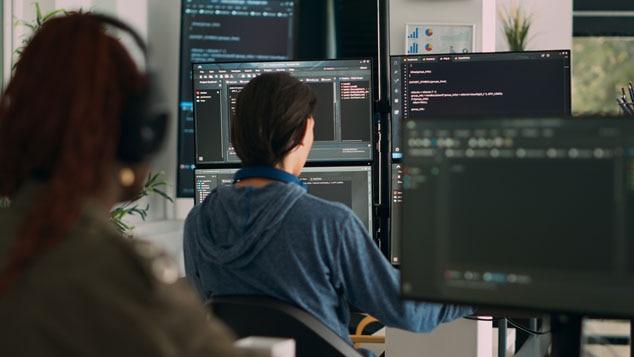 Innovative Security Solutions
We implement third-party solutions that safeguard your entire working environment, not just your Cloudflare workloads, including our new, advanced Public Cloud Security Stack.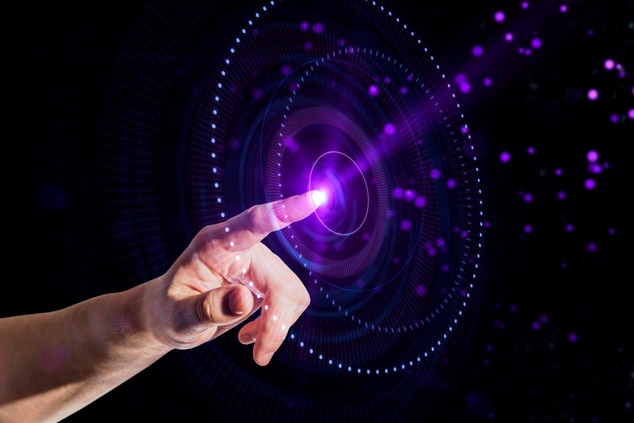 All-in-One Professional Services
Including: custom developments & configurations to optimize your CDN suite, cloud infrastructure design & redesign, planning & execution of CDN migration or multi-CDN strategies.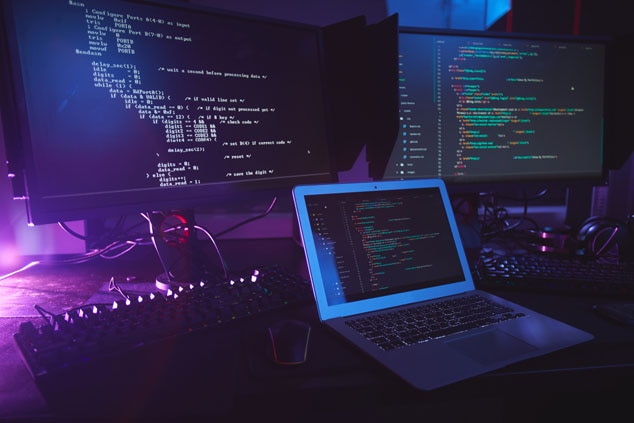 Stay Cloud-to-Date
The world of cloud changes quickly. Stay up-to-date with the latest trends & innovation, extensively explored in our resource library.
SOC as a Service

The definitive guide for a complete SOC solution

Bad actors succeed when organizations are not prepared or if they treat their cybersecurity with an "it won't happen to me" mentaillity. These two are exactly what hackers look for when either trying to extort a business or when targeting one for any other purpose. Integrating a complete SOC solution (whether in-house or outsourced) into your business […]

SOC as a Service

SIEM Optimization tips to Improve Your Cybersecurity Readiness

Simple SIEM Optimization Tips to Improve Your Cybersecurity Readiness.

SOC as a Service

The Common Cybersecurity Mistakes that Devastate Businesses

Cybercrime investigation is an arduous process that experts should perform because the consequence of doing it incorrectly can be devastating.

SOC as a Service

Why SMBs Are A Prime Cybersecurity Target

Data breaches and stolen information are a regular occurrence in the business world today, with SMBs at almost constant risk of attack. In fact, as mentioned in the 2021 SMB IT security report by Untangle, 43% of cyber-attacks target small businesses, with attacks continuing to increase year by year. This is causing huge issues for […]

SOC as a Service

Ransomware Protection: How to Resource it?

It was Ott Biederman, an accountant for American organized crime back at the turn of the 19th century that originally issued the famous immortal line, "Nothing personal, its just business." That is what ransomware is today — just business. While there are occasional ransomware attacks initiated by state-sponsored groups to bring down the operations of key infrastructure, most […]

SOC as a Service

The GlobalDots-Cloudflare SOC Offering on the News

Cloudflare recently announced its new SOC as-a-service offering, in partnership with GlobalDots and 3 additional global partners. With GlobalDots, this offering will include a full suit of web security solutions, implemented and configured by the GlobalDots engineering team. The GlobalDots team will also provide advanced support and professional services to the Cloudflare products included. Read […]

SOC as a Service

GlobalDots & Cloudflare Introduce SOC-as-a-Service

The increasing difficulty in recruiting in-house security engineers has created a wide demand for Security Operation Centers as-a-service, especially in fast-growing organizations. "It's hard to overstate the extent to which online has become the most important channel for many businesses," says CloudFlare. "Dealing with today's volume of data, you need a reliable mechanism to sift […]

Bot Mitigation & Anti-Fraud

Announcing New Anti-Fraud Tool to Detect, Categorize and Bust Fraudulent Activity

Online fraud is destroying customer trust and corroding revenue. Data from the Federal Trade Commission show the full extent of today's problem: fraud losses in the US rose to $5.9 billion in 2021, an increase of 436% from 2017. Further research conducted by PWC shows that it's not just individuals being duped by these global […]

Content Delivery Network (CDN)

An expert's analysis: Here's what we need to build a better IoT

Eduardo Rocha, Senior Solutions Engineer at GlobalDots, contributed a guest post to BuiltIn, the online community for startups and tech companies. In the article, he outlined his approach for creating an IoT infrastructure that is both durable and secure. Here are some of the main takeaways: 1. The IoT industry has seen a steady growth over the past […]

DDoS Protection

How DDoS Works: Beginners Guide

Distributed Denial of Service (DDoS) is usually performed by bombarding the targeted computer or resource with unnecessary requests to overload systems and prevent some or all legitimate requests from being completed. The traffic overloading the target in a DDoS attack comes from a variety of sources. This option effectively makes stopping the attack by blocking […]