Cloud Workload Protection
Stay fast & secured through your dynamic day-do-day.
Go Beyond Legacy Solutions
we at GlobalDots hunt for the most cutting edge and relevant technologies out there.
Once tested and found qualified we bring you the most certified innovative products out there for every pressing use case.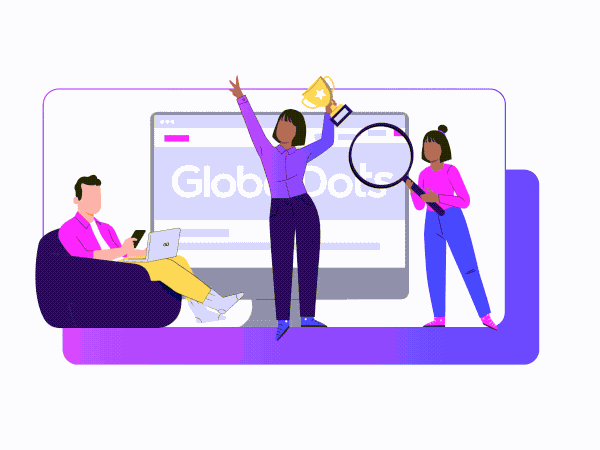 We Make the Most out of Your CWP Solution
Proactive, Automated Permission Hardening

Manual permission management at scale is hardly productive. An ideal solution keeps company assets safe while considerably reducing security workload.

AI-Based Anomaly Detection

Most infrastructure attacks are built over time. To outsmart them, CSPM should quietly connect the dots, surfacing suspicious patterns while avoiding false positives.

Existing platform-specific point security products are ineffective at detecting complex attacks. A holistic solution flags anomalies across your entire cloud (or multi-cloud) infrastructure in a single dashboard.

Policy differentiation between teams and units is a crucial Cloud Workload Protection trait. It decreases false alerts, prioritizes actual threats, and enables critical workflows to run uninterrupted.
Less Alerts, Higher Accuracy
Eliminate alert fatigue by putting an end to unimportant or unactionable alerts. We promote configurable, heavily-automated solutions which will proactively handle most scenarios, and will only flag what truly requires your attention.
Real-Time Indications & Suggestions
Take no prisoners. Sophisticated, cross-infrastructure solutions mean early detection of attack attempts, applying smart correlation of seemingly unrelated, sporadic events along with suggestions for effective, timely remediation.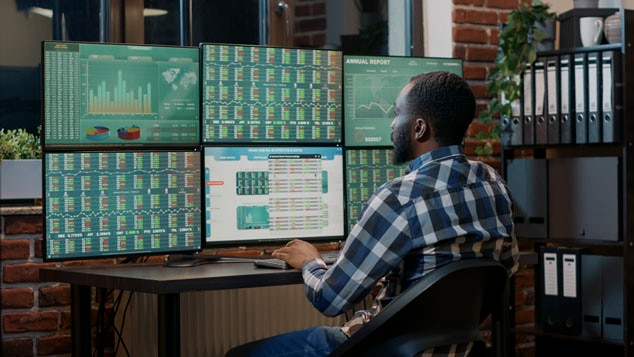 Critical Compliance
Take one liability off your plate with quick, automated reporting, compliant with PCI DSS, ISO 27001, SOC2, and more, which apply to both enterprises and enterprise vendors.
Behavior Analysis
ML-based solutions quickly adjust to "new normals" in terms of each team's work practices, with little or no need to reconfigure. This means less workflow interruptions, and less daily maintenance for you.
Least Privilege, Zero Sweat: Protecting Cloud Workloads from 2021's Security Threats
GlobalDots has harnessed its 17-year industry experience to formulate the 4 critical factors for an effective, scalable Cloud Workload Protection solution.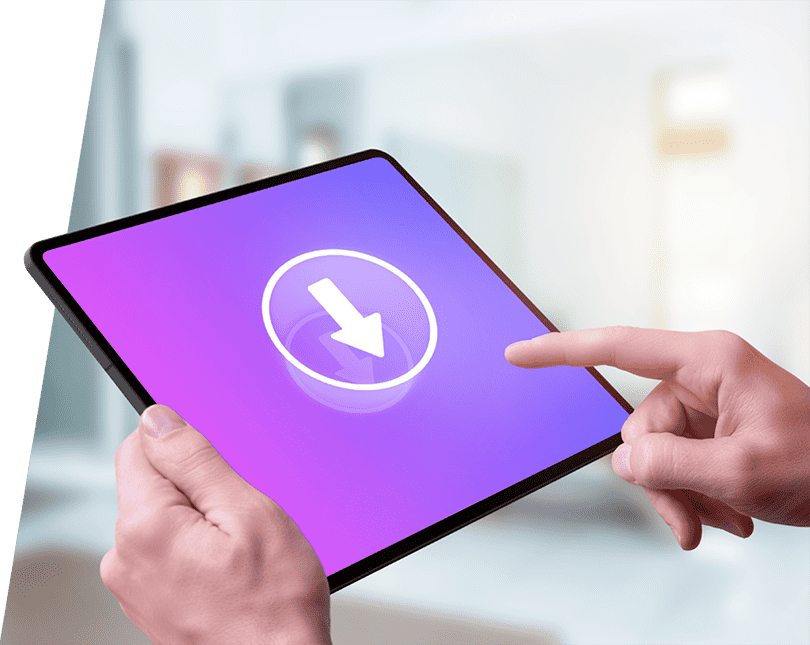 Can a CSPM (Cloud Security Posture Management) or a CWPP (Cloud Workload Platform Protection) solution help with compliance requirements?

Yes, a CSPM or CWPP solution should provide compliance reports showing how the current situation of cloud resources configuration and permissions compares to common compliance standards such as SOC2, ISO-27001, PCI-DSS and more, and what are the gaps that need to be treated in order to reach 100% compliance.

What are the key capabilities a CSPM (Cloud Security Posture Management) or a CWPP (Cloud Workload Platform Protection) solution should have?

A CSPM or CWPP solution should have the ability to easily integrate into the company's cloud environments, independently learn and analyze the current situation and provide hardening recommendations of the cloud resources and user permissions. In addition, the ability to detect, correlate and block attempts of data breaches by malicious actors.

What are the security challenges a CSPM (Cloud Security Posture Management) or a CWPP (Cloud Workload Platform Protection) solution aims to solve?

The main security challenges a CSPM or CWPP solution aims to solve are excessive permissions of employees, misconfigurations of cloud workloads and resources, and detecting data breaches attacks early in the attacker kill chain.
Stay Cloud-to-Date
The world of cloud changes quickly. Stay up-to-date with the latest trends & innovation, extensively explored in our resource library.
Cloud Workload Protection

On-Demand Webinar: CISO's Roadmap to Cloud Security Excellence

Today's CISOs face a daunting array of security threats. From ransomware and cloud misconfigurations to zero-day exploits and code vulnerabilities, the stakes have never been higher. Join our cloud security expert engineers for an enlightening webinar that delves deep into the state of cloud security in 2023. Learn about the best tools and practices that […]

Cloud Workload Protection

eBook: CISO's playbook to cloud security

To secure enterprise assets in the cloud, CISOs have to address several new challenges unseen in traditional IT and on-premises data centers. Ensure your enterprise's cloud infrastructure is secure with this comprehensive guide! This is your chance to turn cloud security challenges into opportunities. The benefits of securing your cloud infrastructure lead to enterprise-wide positive business […]

Cloud Workload Protection

Think Like an attacker: GlobalDots extends CNAPP capabilities

GlobalDots is excited to announce an extension in its cloud-native application protection platform (CNAPP), that provides greater insight into attack paths and runtime visibility, helping organizations reduce their cloud risk while improving cloud security posture. Like a handful of needles, critical vulnerabilities can get lost in the countless stacks of software. GlobalDots' innovation offers data-driven […]

Cloud Workload Protection

How to protect your cloud environment from ransomware

Ransomware attacks encrypt and lock a victim's data and files, requiring payment to unlock or decrypt them. An attack like this uses human, system, network, and software vulnerabilities to infect the victim's devices-whether it's a computer, printer, smartphone, wearable, point-of-sale (POS) terminal, etc. Ransomware is an industry, and big business. The end goal of every […]

Cloud Workload Protection

Securing Chaos: Data-Driven Workload Protection for Today's Cloud Challenges

Securing today's complex public cloud environments is really a data problem. While Cloud Workload Protection has greatly evolved over the last few years, it only does it halfway. In this webinar you'll: * Learn to tell different types of cloud security platforms, their capabilities and limitations. * Learn how to recognize a true data-driven, all-in-one […]

Cloud Workload Protection

Protecting Cloud Workloads from Data Breaches: Inside Radware's CNP

How many of your users' cloud permissions are actually necessary? Can there be one source of truth for vulnerabilities in multi-cloud environments? And how hard is auto-hardening? This demo is all about answering these questions. Watch GlobalDots solutions engineer Steven Puddephatt break down the basics of Cloud Workload Protection, and explore one of today's category […]

Cloud Workload Protection

GlobalDots Equips Armis with Radware CWP

IoT security vendor Armis keeps trusting GlobalDots and Radware for its public cloud security needs. GlobalDots is a long-standing technology partner of IoT security vendor Armis, responsible for a great deal of Armis' innovative IT infrastructure, such as Identity & Access Management (Okta) and Cloud Cost Reduction (Cloudzero). Now, GlobalDots helps Armis secure its public […]