Reliability Platforms (SRE)
Turn on-call work, incident response, and incident management into automated code-based playbooks.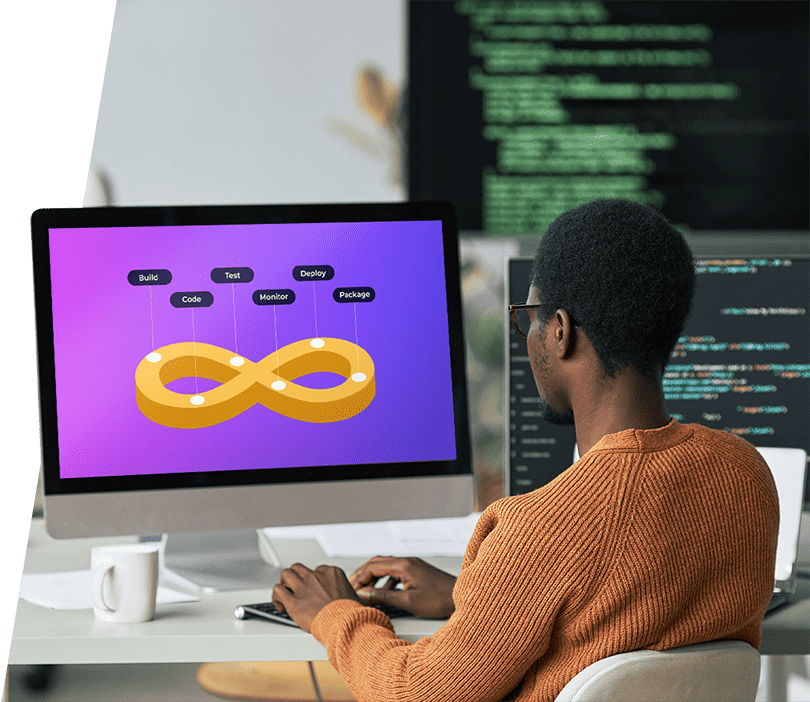 Go Beyond Legacy Solutions
we at GlobalDots hunt for the most cutting edge and relevant technologies out there.
Once tested and found qualified we bring you the most certified innovative products out there for every pressing use case.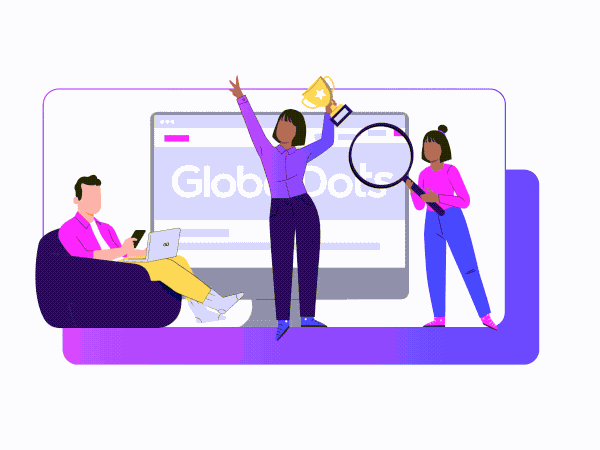 Turn your alerts and incidents into structured data, then surface risks to your applications, monitoring, and operations – all help you deliver more reliable services to your customers.

Automated Incident Response

Turn manual tasks into YAML-based playbooks, and automate incident investigation and remediation. Save teams time, and standardize SRE best practices with a library of built in steps and recommended playbooks for common scenarios.

Alert Analysis & Enrichment

Enrich, analyze, and triage alerts from your monitoring tools and cloud services in real time. This gives on call teams the full context to alerts, helping reduce alert fatigue and giving teams a head start on incident remediation.

Automated Incident Collaboration

Correlate alerts, playbooks, and team communication into a centralized incident hub. Free on-call teams to focus on remediation, while ensuring a complete incident record is saved for retrospectives.
Data-Driven Reliability
Measure and achieve SLOs with data-driven insights to alerts, incidents and operational patterns.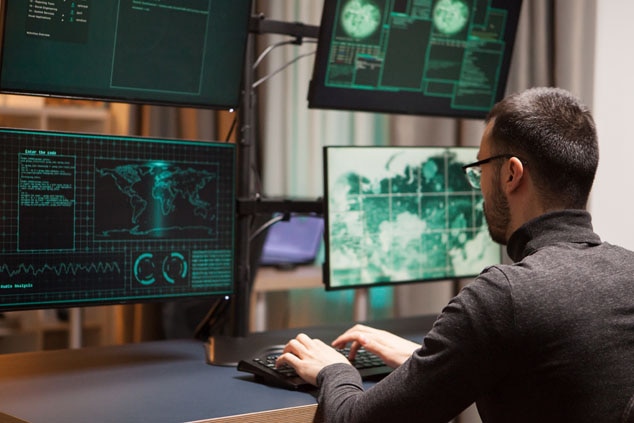 Synergize Your Ecosystem
Orchestrate incident response & management, enabling continuous software services reliability.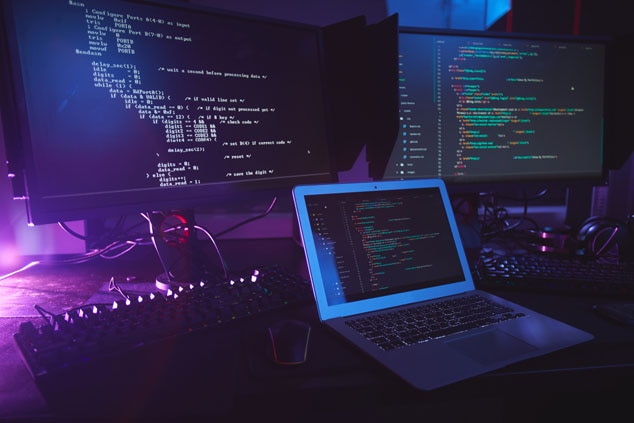 Reduce Manual Work
Standardize and streamline operational practices and deploy them as part of your GitOps pipeline.
Improve Customer Service
Measure and achieve SLOs with data-driven insights to alerts, incidents and operational patterns.
Site Reliability Engineering (SRE) Terminology | The Definitive Guide
New to the SRE concept? You won't be, after this quick lingo & KPI guide.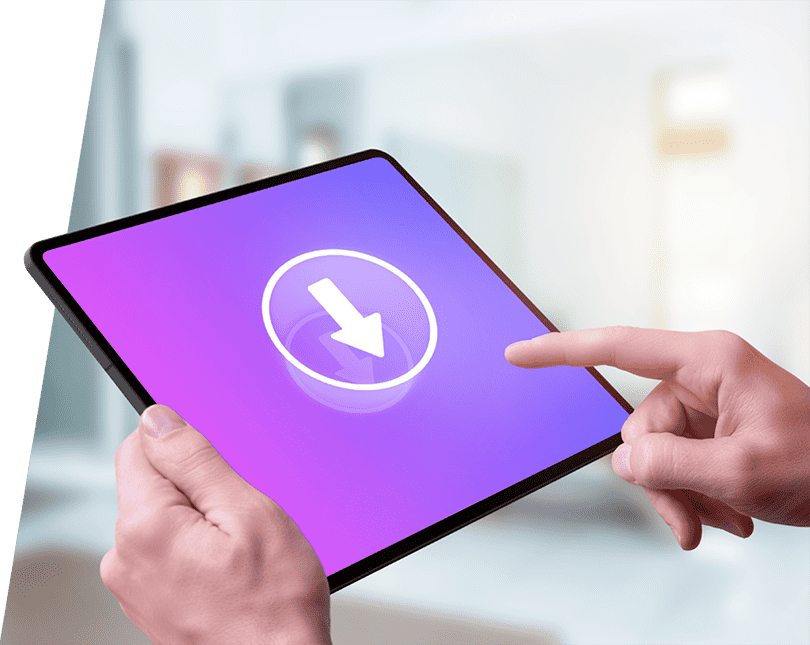 How does GlobalDots keep up with the latest technologies in the market?

The people working at GlobalDots live and breath technology. We have relationships with all the cool startups and always seeking new vendors with innovative tech to offer to our customer base. We research and explore emerging technologies on a weekly and daily basis, we filter out the noise and focus only on the promising solutions we vetted that will bring the most value to our customers.

What does support look like when working with GlobalDots?

Our solutions architects, engineers and DevOps experts have hands-on experience with the solutions we resell and integrate. Our engineers work with you to resolve any issue to your satisfaction, and never leave you hanging. If needed, we'll be the ones to engage directly with the vendor, so you don't have to.

Can I switch between vendors if I'm not satisfied with one of them?

Yes, one of the main advantages of working with GlobalDots is that we have relationships with multiple vendors per solution category, so our customers can switch between vendors if they would like to. Moreover, we will proactively offer better vendors if we see the value for the customers in terms of features, capabilities or price.
Stay Cloud-to-Date
The world of cloud changes quickly. Stay up-to-date with the latest trends & innovation, extensively explored in our resource library.
Reliability Platforms (SRE)

Why is SRE Becoming 2021's Hottest Hire?

In the current IT market, one of the hottest job roles is the Site Reliability Engineer (SRE). In January 2019, according to LinkedIn, being an SRE is the second most promising job in the USA. These Statistics were cited: Median Base Salary: $200,000 Job Openings (YoY Growth): 1,400+ (72%) Career Advancement Score (out of 10): 9 […]

Reliability Platforms (SRE)

SRE Terminology: The Definitive Guide

If your work relates to site reliability engineering, incident response or even just plain-old DevOps, it's easy to feel like you are drowning in a sea of acronyms. The IT world, in general, is riddled with acronyms (Wikipedia lists hundreds of them) that can be hard for the uninitiated to decipher; but the world of […]

Reliability Platforms (SRE)

The ROI of Playbooks-as-Code

The only way businesses can guarantee service reliability at scale is to develop playbooks-as-code as mechanisms to make your systems more robust.

Cloud Cost Optimization

Navigating The Stormy Seas of Cloud Storage: Slash Cloud Storage Costs by 70% with GlobalDots' Curated Autoscaler

Imagine navigating your digital ship through the turbulent seas of cloud storage management. One wrong calculation, and you're either sinking under the weight of overprovisioning or losing speed due to performance hiccups. But what if there was a compass that could make this voyage smooth sailing? GlobalDots presents you with an Autoscaler that's revolutionizing the […]

Cloud Cost Optimization

Clarity in the Clouds: Innovative Solutions for Aviation

In the competitive world of aviation, where alliances are often forged with rivals, and competitors share skies as partners – GlobalDots is your co-pilot in navigating clouds of looming threats. Now, we are introducing our new e-book, which explores our curated innovative solutions for Aviation, including: Nowadays, where buying a ticket is just the beginning […]

Cloud Cost Optimization

FinOps vs DevOps: Key Differences and What Each Role Requires

Before widespread cloud adoption, the cloud's major selling point was a reduction in computing costs. Today, however, many organizations find themselves mired in increasingly costly and complex cloud environments, even forcing industry leaders such as Nvidia back toward on-prem setups. The priorities upheld by DevOps throughout the last decade have played a major role in […]

Cloud Cost Optimization

FinOps for Kubernetes: How to Reduce Costs in K8s Environments

Kubernetes, also known as K8s, is a container orchestration platform built on open-source principles. Offering a hard-hitting combination of container management and load balancing across multiple hosts, software developers are provided a major boon. Intricate deployment tasks can now be automated, accelerating development and release cycles. As a result, Kubernetes is one of the fastest […]

Cloud Cost Optimization

Understanding Google's BigQuery Pricing Changes: Essential Cost Optimization Tips

Recently, Google announced substantial changes to its BigQuery service, which came into effect on July 5, 2023. This blog post is dedicated to helping you understand these modifications and the potential impact they could have on your GCP's costs, thereby enabling you to make informed decisions during your FinOps journey. Google BigQuery is an enterprise-level, […]

Cloud Cost Optimization

The Cost of Cloud Complexity: What is Cloud Spend Management?

Cloud infrastructure comprises vast swathes of interconnected components. Offering unparalleled scalability and resources, businesses have spent the last decade exploring the cloud's hyper-agile tools – to great innovation. Between 2010 and 2023, the global cloud computing market grew from $24.63 billion to $600 billion; cloud migration has upended industries and, on the surface, shows no […]