Managed Cloud Services
A team of experts, devoted to making your cloud services cost-and-labor effective.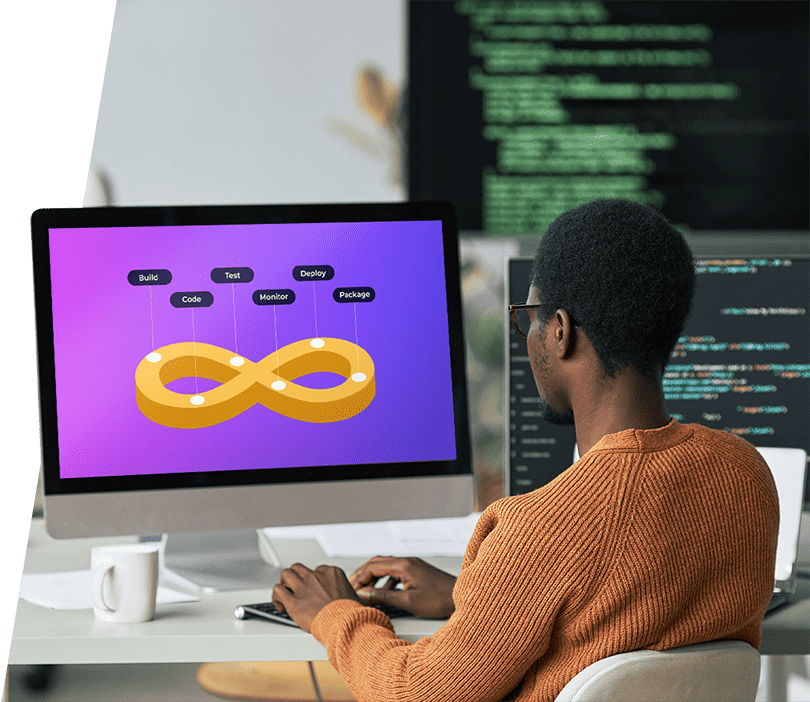 Go Beyond Legacy Solutions
we at GlobalDots hunt for the most cutting edge and relevant technologies out there.
Once tested and found qualified we bring you the most certified innovative products out there for every pressing use case.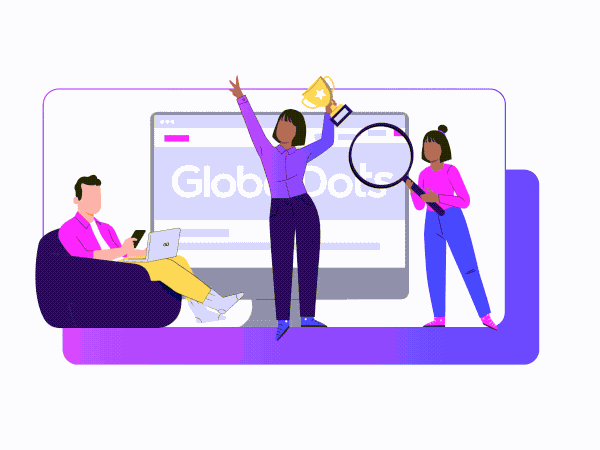 Infrastructure & Architecture Guidance

Our team of highly experienced Cloud Architects guide you through the infrastructure design journey, customizing it to your use case in order to extract the highest performance from your infrastructure, eliminating overspend.

Enhanced Security & Compliance Management

Secure your cloud services at every single endpoint with DDos Protection, Bot Protection, Setting up Firewalls etc. Our Compliance Management services help you align your services with regulatory standards and fulfill the compliance requirements.

Performance & Provisioning Optimization

We help you improve the performance of your services to provide a seamless experience to you and your customers. We also help you to optimize your resource utilization in order to prevent compute wastage.

DNS, CDN & Streaming Solutions

Choose from Static CDN, Dynamic CDN, and Multi CDN – available worldwide, including Mainland China. We also provide Premium DNS services and Streaming Solutions.
Data Security, Disaster Recovery
Experience unicorn-grade data security along with fast and efficient recovery & backup functionalities for all your services, enabling utmost resilience.
Part with Maintenance
Maintaining your cloud infrastructure and services is a complex, time-consuming task. We relieve you from high maintenance costs and enable your team to focus on your product development.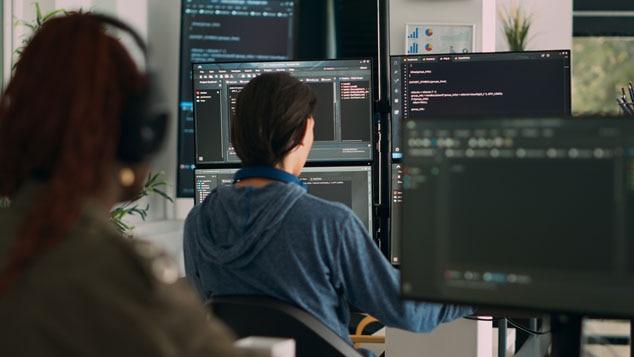 Resilient and Robust Infrastructure
We augment your cloud infrastructure by covering support, monitoring, integrations, security, network operations etc., and help you align your Cloud Services with your business objectives.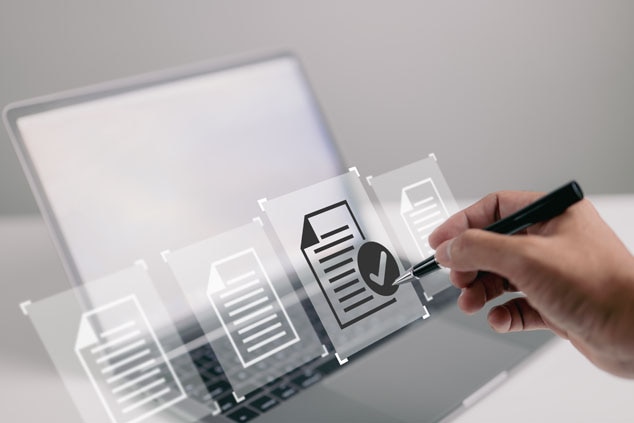 State-of-the-Art Technologies
Enjoy industry standard technologies that your development team can utilize without worrying about periodic updates, personnel training and R&D costs. Align your tech stack with the latest technologies fitting your unique use case.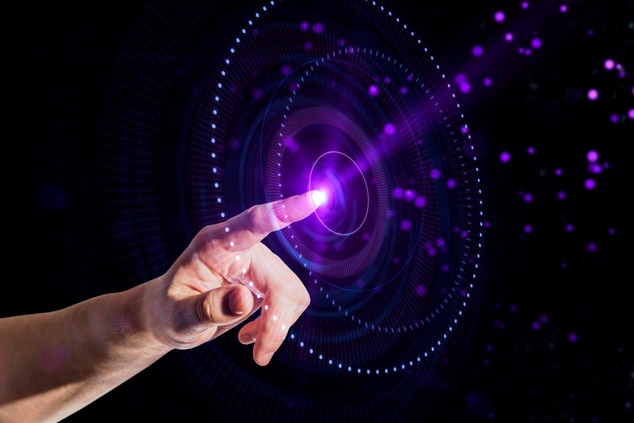 Can I switch between vendors if I'm not satisfied with one of them?

Yes, one of the main advantages of working with GlobalDots is that we have relationships with multiple vendors per solution category, so our customers can switch between vendors if they would like to. Moreover, we will proactively offer better vendors if we see the value for the customers in terms of features, capabilities or price.

What does support look like when working with GlobalDots?

Our solutions architects, engineers and DevOps experts have hands-on experience with the solutions we resell and integrate. Our engineers work with you to resolve any issue to your satisfaction, and never leave you hanging. If needed, we'll be the ones to engage directly with the vendor, so you don't have to.

How does GlobalDots keep up with the latest technologies in the market?

The people working at GlobalDots live and breath technology. We have relationships with all the cool startups and always seeking new vendors with innovative tech to offer to our customer base. We research and explore emerging technologies on a weekly and daily basis, we filter out the noise and focus only on the promising solutions we vetted that will bring the most value to our customers.
Stay Cloud-to-Date
The world of cloud changes quickly. Stay up-to-date with the latest trends & innovation, extensively explored in our resource library.
Managed Cloud Services

Survey Report: Hybrid Cloud Management 2020

The abilities to set flexible alerts, manage multi cloud assets and provide seamless cloud migration and cross-cloud disaster recovery within seconds or minutes is critical.While GlobalDots is relentlessly looking to enable each of these elements to instant organization across business units, it desired a deeper understanding of the market. Our findings are now accessible for […]

Cloud Cost Optimization

Navigating The Stormy Seas of Cloud Storage: Slash Cloud Storage Costs by 70% with GlobalDots' Curated Autoscaler

Imagine navigating your digital ship through the turbulent seas of cloud storage management. One wrong calculation, and you're either sinking under the weight of overprovisioning or losing speed due to performance hiccups. But what if there was a compass that could make this voyage smooth sailing? GlobalDots presents you with an Autoscaler that's revolutionizing the […]

Cloud Cost Optimization

Clarity in the Clouds: Innovative Solutions for Aviation

In the competitive world of aviation, where alliances are often forged with rivals, and competitors share skies as partners – GlobalDots is your co-pilot in navigating clouds of looming threats. Now, we are introducing our new e-book, which explores our curated innovative solutions for Aviation, including: Nowadays, where buying a ticket is just the beginning […]

Cloud Cost Optimization

FinOps vs DevOps: Key Differences and What Each Role Requires

Before widespread cloud adoption, the cloud's major selling point was a reduction in computing costs. Today, however, many organizations find themselves mired in increasingly costly and complex cloud environments, even forcing industry leaders such as Nvidia back toward on-prem setups. The priorities upheld by DevOps throughout the last decade have played a major role in […]

Cloud Cost Optimization

FinOps for Kubernetes: How to Reduce Costs in K8s Environments

Kubernetes, also known as K8s, is a container orchestration platform built on open-source principles. Offering a hard-hitting combination of container management and load balancing across multiple hosts, software developers are provided a major boon. Intricate deployment tasks can now be automated, accelerating development and release cycles. As a result, Kubernetes is one of the fastest […]

Cloud Cost Optimization

Understanding Google's BigQuery Pricing Changes: Essential Cost Optimization Tips

Recently, Google announced substantial changes to its BigQuery service, which came into effect on July 5, 2023. This blog post is dedicated to helping you understand these modifications and the potential impact they could have on your GCP's costs, thereby enabling you to make informed decisions during your FinOps journey. Google BigQuery is an enterprise-level, […]

Cloud Cost Optimization

The Cost of Cloud Complexity: What is Cloud Spend Management?

Cloud infrastructure comprises vast swathes of interconnected components. Offering unparalleled scalability and resources, businesses have spent the last decade exploring the cloud's hyper-agile tools – to great innovation. Between 2010 and 2023, the global cloud computing market grew from $24.63 billion to $600 billion; cloud migration has upended industries and, on the surface, shows no […]

Cloud Cost Optimization

Taming the IT Budget Beast: Latest Innovations in FinOps

Are you on a mission to tame your IT budget? With tools for automatic RI & SP purchases, real-time K8s pod auto-scaling, and advanced storage compression techniques at their disposal, our Cloud Innovation Hunters are in the wild – relentlessly seeking out the best FinOps solutions. Plus, we're tackling egress costs in ways you wouldn't […]

Cloud Cost Optimization

What is FinOps? The Complete Guide

While cloud-computing supports immense innovation – providing limitless resources in the pursuit of greater output and agility – public cloud end-user spending is projected to reach a staggering $600 billion this year. Hyperscale cloud vendors remain driving forces behind this growth, having proven their salt as highly strategic launchpads for digital transformation. The competition for […]