DDOS Protection
Attackers Now Have SLAs.
Prepare for What They'll Have Tomorrow.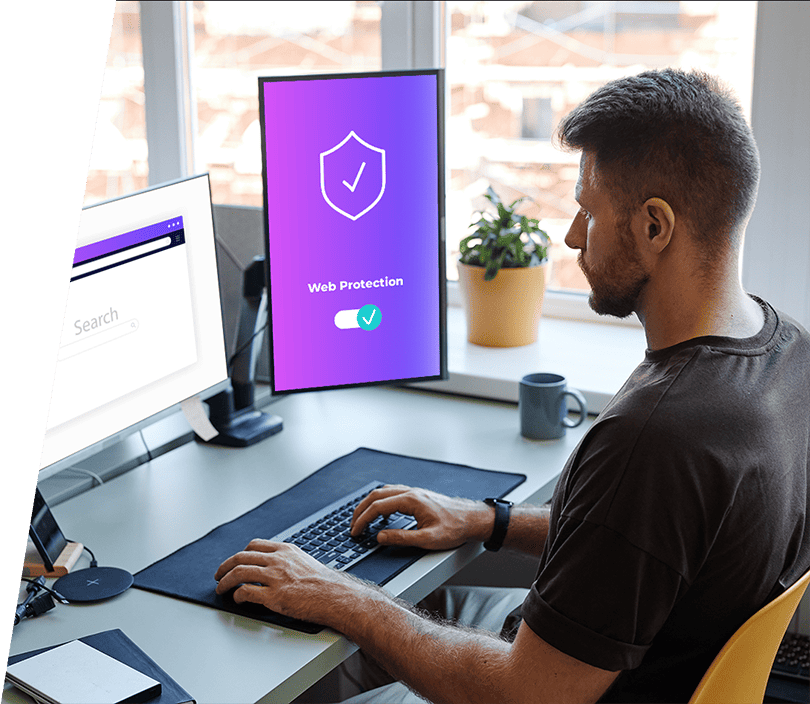 Go Beyond Legacy Solutions
We at GlobalDots hunt for the most cutting edge and relevant technologies out there.
Once tested and found qualified we bring you the most certified innovative products out there for every pressing use case.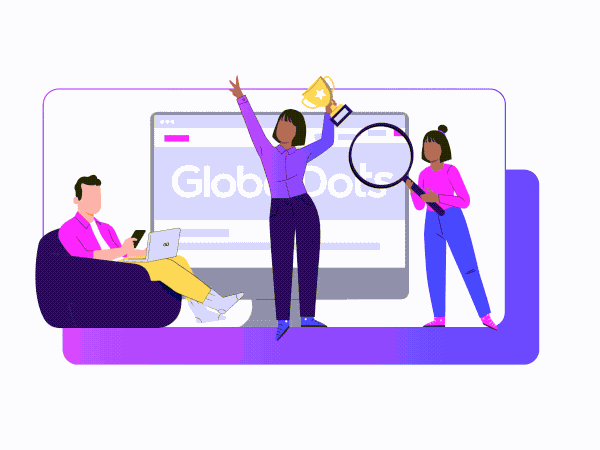 What Makes an Effective DDoS Protection
DDoS attacks tend to be bursty and redefine the term "large-scale" at their peak. Advanced machine learning, based on up-to-date mathematical models, helps your solution self-adjust to the attack flow.

Always-on solutions can be costly. On-demand protection might suffice if it has advanced monitoring capabilities, to only channel traffic through scrubbing centers upon a DDoS attack.

A smart, business-mindful protection will avoid blocking your site upon an attack, to allow service continuity. To do this, it must have a scrubbing center close enough to the attackers.

A growing number of DDoS attacks now originates in IoT-powered devices. Your DDoS mitigation solution should be capable of dealing with highly distributed attacks originating from IoT devices and botnets.
Mitigate Business Risk
We evaluate your business risk to recommend the most cost-effective mitigation model. To avoid failures, we consider each solution's specifics (e.g scrubbing center map) against the details of your use case.
Instant Support
You really don't want to wait on vendor support at the moment of truth. Get on-demand DDoS drills and air-tight configurations for full independence & readiness.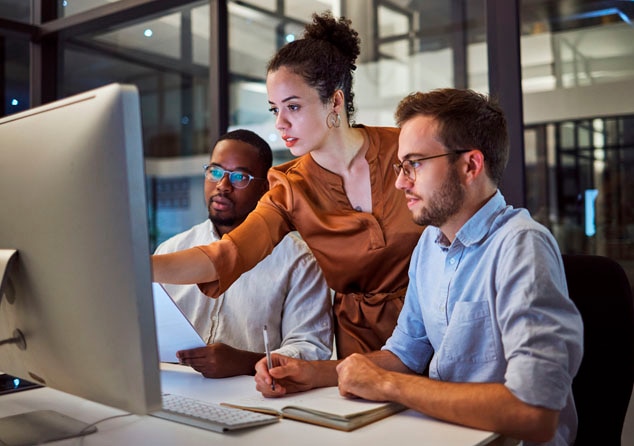 Up-to-Dateness as a Service
Commoditized doesn't mean stagnant. Like DDoS attacks, solutions keep evolving. Rest assured we'll always deliver the latest one for you.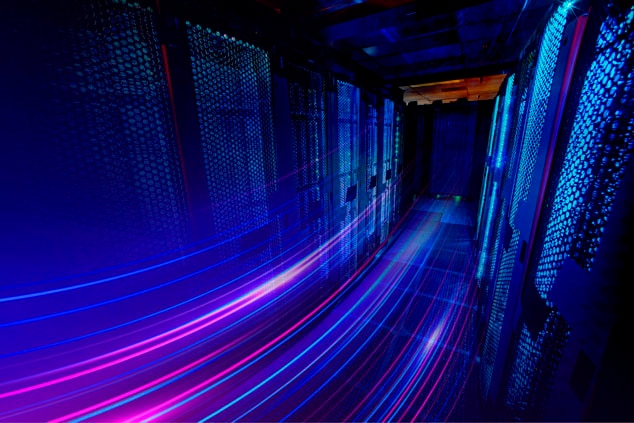 Never Miss the True Attack
DDoS is often a mere smoke screen for a more complex, invasive network or application attack. Leverage our diverse portfolio to bundle & integrate your hacker-proof security stack.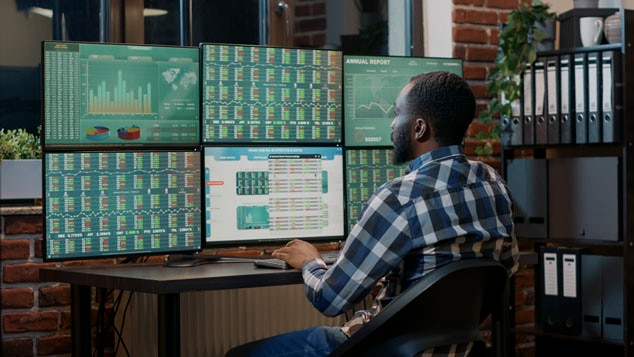 8 Best Practices for Making a DDoS Protection Plan
When a DDoS attack strikes, panic ensues. Having a DDoS mitigation plan in place will make the difference between hours or days of organization-wide chaos and an orderly and timely response that keeps business as usual. Follow these steps to develop a DDoS mitigation plan for your organization.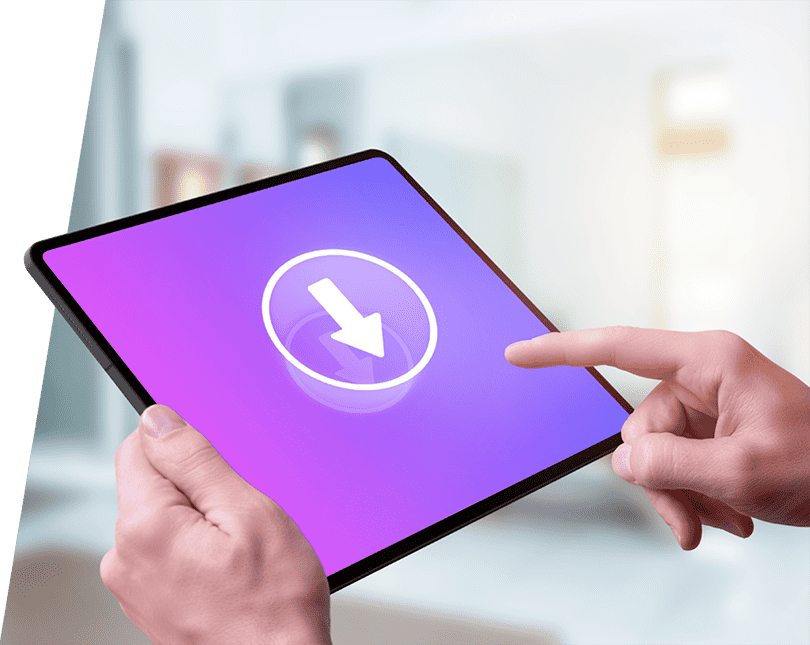 Stay Cloud-to-Date
The world of cloud changes quickly. Stay up-to-date with the latest trends & innovation, extensively explored in our resource library.
An expert's analysis: Here's what we need to build a better IoT

Eduardo Rocha, Senior Solutions Engineer at GlobalDots, contributed a guest post to BuiltIn, the online community for startups and tech companies. In the article, he outlined his approach for creating an IoT infrastructure that is both durable and secure. Here are some of the main takeaways: 1. The IoT industry has seen a steady growth over the past […]

How DDoS Works: Beginners Guide

Distributed Denial of Service (DDoS) is usually performed by bombarding the targeted computer or resource with unnecessary requests to overload systems and prevent some or all legitimate requests from being completed. The traffic overloading the target in a DDoS attack comes from a variety of sources. This option effectively makes stopping the attack by blocking […]

The recent OpenSSL patch release – risks & opportunities for GlobalDots' partners

Simple SIEM Optimization Tips to Improve Your Cybersecurity Readiness.

DDoS (Distributed Denial of Service) Explained

DDoS Mitigation & Protections services are a crucial part of any internet business strategy. At GlobalDots we analyze, implement and maintain Security for variety of companies, from Fortune 500 to startups and small-to-medium enterprises. Since the topic is broad and many of our customers ask very specific questions, we decided to put together this resource […]

Forrester Wave™ DDoS Mitigation Solutions, Q1 2021

The recent Forrester Wave report has named GlobalDots' prominent partners Akamai Technologies, Radware, Cloudflare & Imperva as leaders in the Bot Mitigation product category. Vendors were evaluated by 28 criteria concerning current offering, strategy, and market presence. What are the core strengths of each vendor? And how did the world's 3 biggest cloud providers (AWS, Microsoft & Google) […]

8 Best Practices for a DDoS Protection Plan

When a DDoS attack strikes, panic ensues. Having a DDoS mitigation plan in place will make the difference between hours or days of organization-wide chaos and an orderly and timely response that keeps business as usual. Follow these steps to develop a DDoS mitigation plan for your organization. Fill out the form to get your […]

How the Pandemic Affected DDoS Attack Patterns, Global Internet Traffic

How the Pandemic Affected DDoS Attack Patterns, Global Internet Traffic

Average Bandwidth of DDoS Attacks Increasing, APIs and Applications Under Attack

Average Bandwidth of DDoS Attacks Increasing, APIs and Applications Under Attack

The Frequency of DDoS Attacks Depends on the Day and Time

The Frequency of DDoS Attacks Depends on the Day and Time

3 Steps to Better DDoS Protection

As threats of DDoS attacks continue to increase, enterprises of all sizes are looking for ways to amp up their protection and mitigation techniques. In this article we discuss DDoS attacks and 3 steps

Types of DDoS Attacks

Announcing New Anti-Fraud Tool to Detect, Categorize and Bust Fraudulent Activity

Online fraud is destroying customer trust and corroding revenue. Data from the Federal Trade Commission show the full extent of today's problem: fraud losses in the US rose to $5.9 billion in 2021, an increase of 436% from 2017. Further research conducted by PWC shows that it's not just individuals being duped by these global […]

The definitive guide for a complete SOC solution

Bad actors succeed when organizations are not prepared or if they treat their cybersecurity with an "it won't happen to me" mentaillity. These two are exactly what hackers look for when either trying to extort a business or when targeting one for any other purpose. Integrating a complete SOC solution (whether in-house or outsourced) into your business […]