If your work relates to site reliability engineering, incident response or even just plain-old DevOps, it's easy to feel like you are drowning in a sea of acronyms. The IT world, in general, is riddled with acronyms (Wikipedia lists hundreds of them) that can be hard for the uninitiated to decipher; but the world of SRE (that's short for Site Reliability Engineering, FYI) and incident response lean especially heavily on acronyms and other shorthands.
At the same time, even the non-acronyms that feature within SRE lingo can sometimes be hard to define, especially if you're not already steeped in the way SREs think.
If you've ever found yourself struggling to figure out what an acronym within the space stands for — or if you just want to bone up on SRE-related skills and concepts — this guide is for you.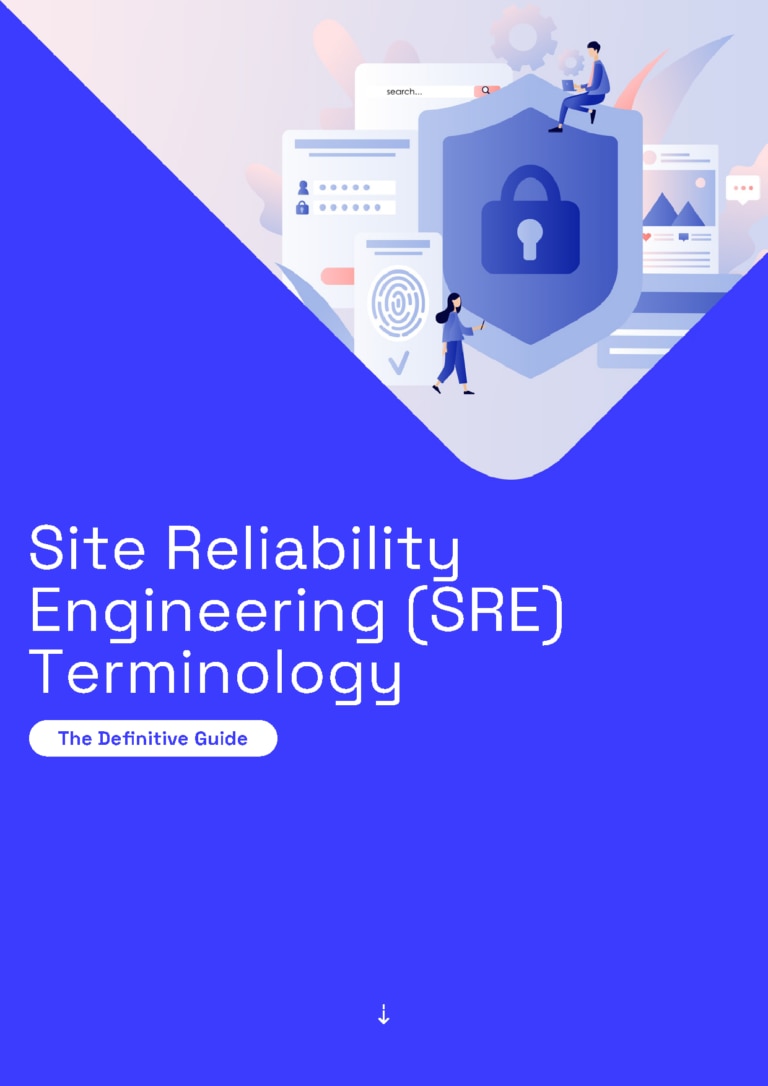 Latest Articles
In the current IT market, one of the hottest job roles is the Site Reliability Engineer (SRE). In January 2019, according to LinkedIn, being an SRE is the second most promising job in the USA. These Statistics were cited: Median Base Salary: $200,000 Job Openings (YoY Growth): 1,400+ (72%) Career Advancement Score (out of 10): 9 […]
The only way businesses can guarantee service reliability at scale is to develop playbooks-as-code as mechanisms to make your systems more robust.
In the competitive world of aviation, where alliances are often forged with rivals, and competitors share skies as partners – GlobalDots is your co-pilot in navigating clouds of looming threats. Now, we are introducing our new e-book, which explores our curated innovative solutions for Aviation, including: Nowadays, where buying a ticket is just the beginning […]