There have been 3,676 publicly disclosed data compromise events through September 30. Breach activity continues at a consistent pace for 2018, which although significant in level, will likely not reach the numbers we saw in 2017, according to the 2018 Q3 Data Breach QuickView report by Risk Based Security.
A new metric Risk Based Security has been tracking in 2018 is the time interval between when a breach is discovered by the compromised organization to when the event is publicly disclosed. Overall the gap has been closing. However, looking at the averages for each of the five years, 2018 shows no improvement compared to 2017 despite mounting regulatory pressure to speed up public disclosure. With 34.5% of breached organizations unwilling or unable to disclose the number of records exposed, there's clearly more progress to be made.
Hacking continues to be the leading cause of data compromise events, accounting for 57.1% of the disclosed breaches, however hacking is not responsible for the most records exposed. That dubious honor still belongs to Fraud, which accounts for 35.7% of the records exposed so far this year. Though rarely focused on, skimming is a continuing problem at ATMs and for gas station operators. Approximately 53% of the skimming events were discovered at ATMs and 42% found on gas pumps.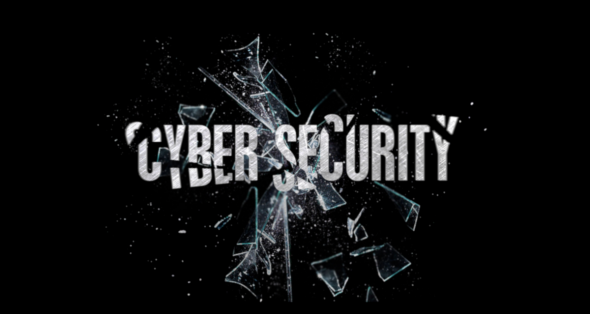 Read more: Help Net Security
Latest Articles
In the competitive world of aviation, where alliances are often forged with rivals, and competitors share skies as partners – GlobalDots is your co-pilot in navigating clouds of looming threats. Now, we are introducing our new e-book, which explores our curated innovative solutions for Aviation, including: Nowadays, where buying a ticket is just the beginning […]
Before widespread cloud adoption, the cloud's major selling point was a reduction in computing costs. Today, however, many organizations find themselves mired in increasingly costly and complex cloud environments, even forcing industry leaders such as Nvidia back toward on-prem setups. The priorities upheld by DevOps throughout the last decade have played a major role in […]