2 Min read
Total Black Friday and Cyber Monday revenue: $11.5B
Akamai published an article with their closing numbers on how their clients performed during Black Friday and Cyber Monday. All previous records were broken with $11.5B in total revenue for these days which means the anticipation that a record breaking number of online shoppers this season is entirely true. In the article there are also many different interesting information like the fact that 40% of the Black Friday revenue has been generated via mobile devices.

Read more: Akamai Blog
PayPal data breach affects 1.6M users
At the end of the last week PayPal disclosed that they were affected by a data breach. More specifically the data breach happened at a payment processing company they acquired earlier this year. The breach may have compromised the personally identifiable information (PII) or potentially financial data of approximately 1.6 million customers. The affected company was TIO networks, a company based in Vancouver that operates under PayPal's umbrella, processing over $7B in consumer bill payments in 2016.
Read more: Hacking Threat
Andromeda botnet taken down
Andromeda has previously been described by Europol (EU's law enforcement agency) as "one of the oldest malwares on the market". It should come as no surprise that in order to take it down, operatives from Germany, the US and Belarus had to take down 1500 web domains that were deployed in order to distribute and control the Andromeda malware. Apparently, there were 2 million command and control centers all together and they've successfuly rerouted traffic from the infected computers to less dangerous sites.
Image Source
Read more: Hacking Threat
Phishers are upping their game
Previously it was very easy to spot a phishing website – they usually consisted of poor copy & design and obvious spelling errors. Today however, they are more sophisticated than ever. KrebsonSecurity published an article where he analyses how the most sophisticated phishing attacks of today work. Apparently, they are seriously upping their game by polishing their copy and by even hosting scam pages over https:// connections – complete with the green lock icon in the browser address bar to make the fake sites appear more legitimate.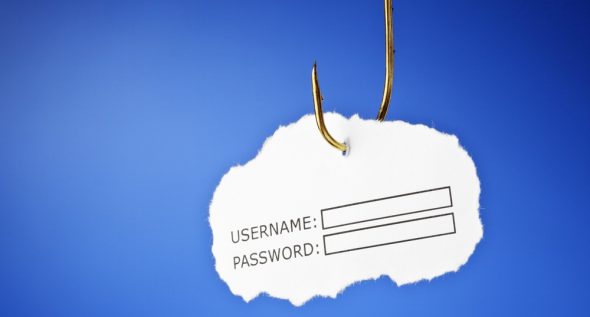 Image Source
Read more: KrebsonSecurity
Leakbase goes dark
Leakbase, a website that indexed and sold access to billions of usernames and passwords that were previously stolen in on of the worlds largest data breaches has recently closed up shop, as reported by KrebsonSecurity. On this website there were membership information of around two billion members from Linkedin, Myspace and even Dropbox.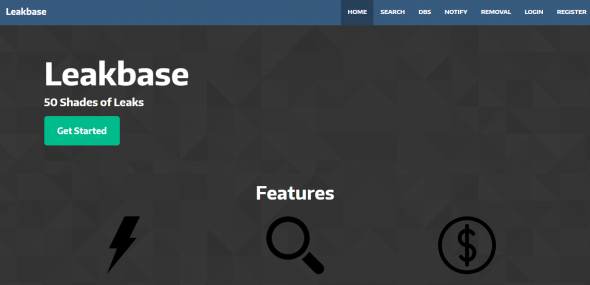 Image Source
Read more: KrebsonSecurity