1 Min read
Security researchers have revealed a new attack to steal passwords, encryption keys and other sensitive information stored on most modern computers, even those with full disk encryption.
The attack is a new variation of a traditional Cold Boot Attack, which is around since 2008 and lets attackers steal information that briefly remains in the memory (RAM) after the computer is shut down.
However, to make the cold boot attacks less effective, most modern computers come bundled with a safeguard, created by the Trusted Computing Group (TCG), that overwrites the contents of the RAM when the power on the device is restored, preventing the data from being read.
Now, researchers from Finnish cyber-security firm F-Secure figured out a new way to disable this overwrite security measure by physically manipulating the computer's firmware, potentially allowing attackers to recover sensitive data stored on the computer after a cold reboot in a matter of few minutes.
Like the traditional cold boot attack, the new attack also requires physical access to the target device as well as right tools to recover remaining data in the computer's memory.
According to Olle and his colleague Pasi Saarinen, their new attack technique is believed to be effective against nearly all modern computers and even Apple Macs and can't be patched easily and quickly.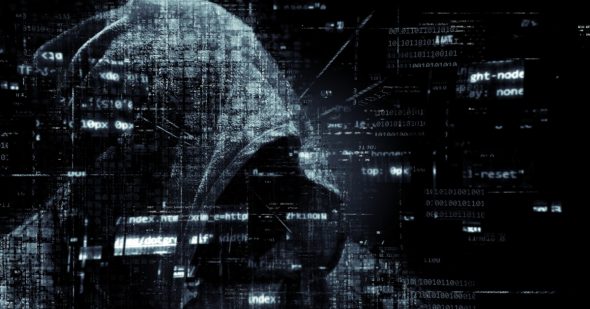 Read more: The Hacker News