1 Min read
Intel and Alibaba announced a series of ways they're working together to power "data-centric" computing, including the launch of a Joint Edge Computing Platform. The announcements came at the Alibaba Yunqi Conference 2018 in Hangzhou, China.
The new platform is an open architecture that integrates Intel's software, hardware and AI technologies with Alibaba Cloud IoT products.
Intel now produces a range of different AI accelerators, including CPUs, field programmable gate arrays (FPGAs) and Movidius vision processing units (VPUs). Its AI technologies also include OpenVINO, a toolkit designed to bring computer vision and deep-learning inference to vision applications at the edge.
The new Joint Edge Computing Platform uses computer vision and AI to convert data at the edge into business insights. The platform can be customized for the specific edge computing needs of various markets, including industrial manufacturing, smart building and smart communities.
It was recently deployed in Chongqing Refine-Yumei Die Casting Co. (Yumei) factories ,and according to Alibaba and Intel, was able to increase defect detection speeds by a factor of five in comparison to manual detection.
Alibaba, for its part, is so invested in IoT that it's not just partnering with chip companies — it's launching its own new semiconductor subsidiary, focused on customised AI chips and embedded processors, to support its IoT businesses.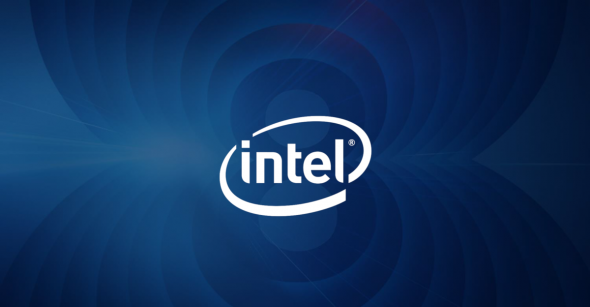 Read more: Zdnet.com