1 Min read
Cloudflare, a well-known Internet performance and security company, announced the launch of 1.1.1.1—world's fastest and privacy-focused secure DNS service that not only speeds up your internet connection but also makes it harder for ISPs to track your web history.
DNS is the directory of the Internet. Whenever you click on a link, send an email, open a mobile app, often one of the first things that has to happen is your device needs to look up the address of a domain. There are two sides of the DNS network: Authoritative (the content side) and Resolver (the consumer side).
Even if you are visiting websites over HTTPS, DNS resolvers log every site you visit, making your ISP or 3rd-party DNS services know about everything you do on the Internet.
However, Cloudflare has changed this game with its new free DNS service, which it claims, will be "the Internet's fastest, privacy-first consumer DNS service," promising to prevent ISPs from easily tracking your web browsing history.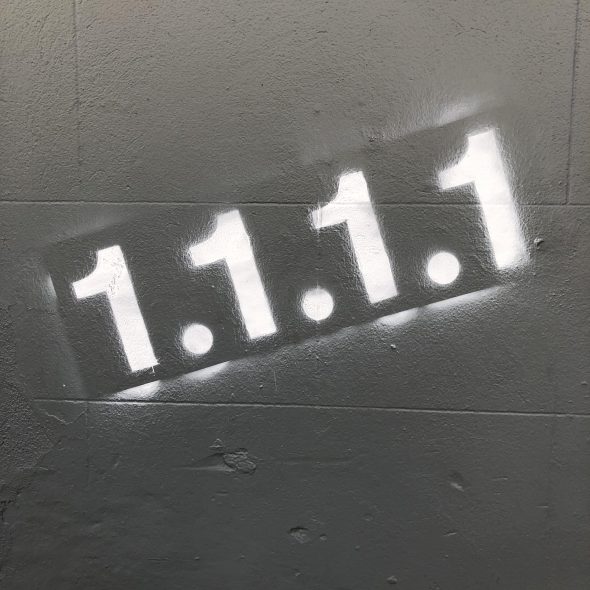 Read more: Cloudflare Blog