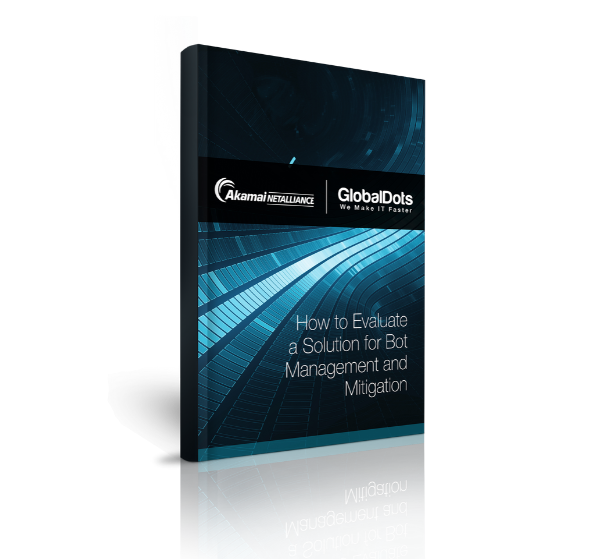 In this e-book, you'll learn that as bots become more sophisticated, a single method of managing bots – namely, blocking – simply cannot cover all of the different types of bots that are interacting with your web applications. What's more, botnets can evolve their bots over time, so while their first attempt may be successfully blocked, they can counter with a stealthier approach that is not as easily detected. That is why, instead of the traditional approach to blocking as the key strategy for bot mitigation, today's bot landscape requires a shift to proactive bot management.
An approach with improved bot detection and advanced bot responses at the core is the new recommended best practice for an anti-fraud strategy of any web-based businesses. This eBook will help you choose the best bot management solution for your business, facing today's overflow of possibilities.
Fill out the form to get your free copy.