1 Min read
Worldwide spending on security-related hardware, software, and services is forecast to reach $103.1 billion in 2019, an increase of 9.4% over 2017. This pace of growth is expected to continue for the next several years as industries invest heavily in security solutions to meet a wide range of threats and requirements.
Worldwide spending on security solutions will achieve a compound annual growth rate (CAGR) of 9.2% over the 2018-2022 forecast period and total $133.8 billion in 2022, according to the Worldwide Semiannual Security Spending Guide from IDC.
The three industries that will spend the most on security solutions in 2019 – banking, discrete manufacturing, and federal/central government – will invest more than $30 billion combined. Three other industries (process manufacturing, professional services, and telecommunications) will each see spending greater than $6.0 billion this year.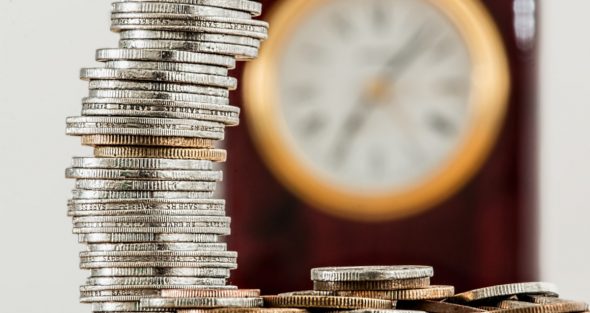 Read more: Help Net Security