1 Min read
Worldwide spending on the Internet of Things (IoT) is forecast to pass the $1.0 trillion mark in 2022, reaching $1.1 trillion in 2023.
A new update to the International Data Corporation (IDC) Worldwide Semiannual Internet of Things Spending Guide shows the compound annual growth rate (CAGR) for IoT spending over the 2019-2023 forecast period will be 12.6%.
The three commercial industries that will spend the most on IoT solutions throughout the forecast are discrete manufacturing, process manufacturing, and transportation. Together, these three industries will account for nearly a third of worldwide spend total in 2023.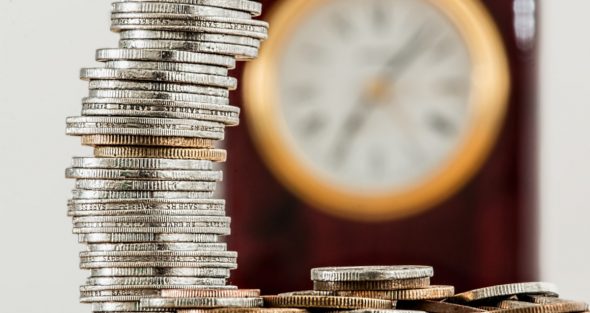 Read more: Help Net Security