2 Min read
A regular web application firewall (WAF) provides security by operating through an application or service, blocking service calls, inputs and outputs that do not meet the policy of a firewall, i.e. set of rules to a HTTP conversation. WAFs do not require modification of application source code.
The rules to blocking an attack can be customized depending on the role in protecting websites that WAFs need to have. This is considered an evolving information security technology, more powerful than a standard network firewall, or a regular intrusion detection system.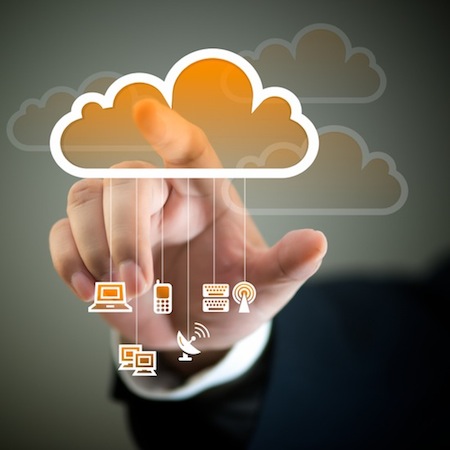 Image 1 – WAFs become integrated with the cloud
Image source: https://picturesque-app.appspot.com/custom-images/cloud-server.jpg
Today, WAF products are deeply integrated with network technologies such as load balancing and — cloud.
Cloud-based WAFs, thus, utilize all advantages of WAFs and share that threat detection information among all tenants of the service, which improves results and speeds up detection rates. The whole community learns from an attack to any website sharing a single cloud-based WAF service. Plus, cloud based WAF technology is:
elastic
scalable
fast
easy to set-up
offered as pay-as-you-grow service
sharing back reports
By using cloud-based WAFs, clients need not make any software or hardware changes and tunings to their system, and can successfully protect their websites from threats, by applying custom rules and deciding on the aggressiveness of the protection.
This service is used and considered ideal by anyone from financial institutions to mid-sized businesses and trading platforms, to government bodies, e-commerce vendors, and so on. They all pick WAF as protection against top vulnerabilities such as:
identity theft
access to confidential/unauthorized data
falsified transactions
injection flaws (such as SQL injection)
broken authentication session
cross-site scripting (XSS flaws)
sensitive data exposure
forged requests to access functionality
forged HTTP requests to a vulnerable web application
vulnerable component exploit
unvalidated redirects and forwards
…and more!
With cloud space opening up and bringing full virtualization of OS, of storage, of software, platform, and infrastructure, more applications need to be developed for the cloud (while most are not) and remain secure on the cloud. With WAF in the cloud, traffic is being redirected to traffic scrubbing and protecting proxy farm of WAFs. Cloud-based WAF service providers will often include a full threat analysis, exception handling policies, as well as continuous monitoring of their service.
Related articles