1 Min read
Cyber security researcher Paolo Stagno has tested seventy VPN providers and found 16 of them leaks users' IPs via WebRTC (23%).
WebRTC is a free, open project that provides browsers and mobile applications with Real-Time Communications (RTC) capabilities via simple APIs.
It includes the fundamental building blocks for high-quality communications on the web, such as network, audio and video components used in voice and video chat applications, these components, when implemented in a browser, can be accessed through a JavaScript API, enabling developers to easily implement their own RTC web app.
You can read more about which providers leak users' IP and how to protect yourself on the link below.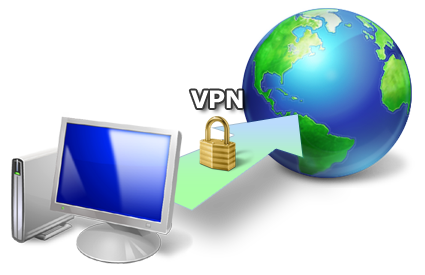 Read More: Security Affairs Blog