Vendor revenue from sales of IT infrastructure products (server, enterprise storage, and Ethernet switch) for cloud environments, including public and private cloud, grew 28.0% year over year in the fourth quarter of 2018 (4Q18), reaching $16.8 billion.
For 2018, annual spending (vendor revenue plus channel mark-up) on public and private cloud IT infrastructure totaled $66.1 billion, slightly higher (1.3%) than forecast in Q3 2018, according to the IDC Worldwide Quarterly Cloud IT Infrastructure Tracker.
IDC also raised its forecast for total spending on cloud IT infrastructure in 2019 to $70.1 billion – up 4.5% from last quarter's forecast – with year-over-year growth of 6.0%.
Quarterly spending on public cloud IT infrastructure was down 6.9% in Q418 compared to the previous quarter but it still almost doubled in the past two years reaching $11.9 billion in 4Q18 and growing 33.0% year over year, while spending on private cloud infrastructure grew 19.6% reaching $5.75 billion.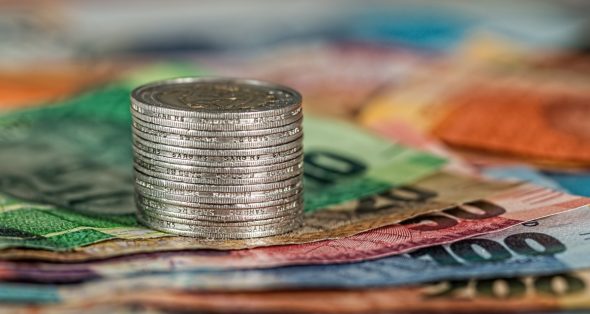 Read more: Help Net Security