2 Min read
The big problem with bots creating social media accounts
Bizety published an article featuring Devumi, a service which sells Twitter followers to anyone wanting to appear more popular on this social media platform. The New York Times wrote about their actual numbers and found out that the company has issued its customers with over 200 million Twitter accounts in total and that they have a stock of about 3.5 million automated accounts. Even though the created accounts closely resemble that of real people, they are not in fact real which is now 'outlawed' by the state of California and New York. Countries all around the world are becoming more aware of this problem and are starting to react.
Read more: Bizety
54% of businesses were hit by a DDoS attack in the last year
A cloud security and web performance firm CDNetworks reports on the number of DDoS attacks that were performed in the last 12 months and the results are shocking. They've surveyed 305 organizations in the UK, Germany, Austria and Switzerland and found out that 54% of these businesses have had a DDoS attack problem. 64% of these businesses are thinking of investing more in their security efforts.
Read more: ComputerWeekly
62% of all internet traffic in Asia will flow through a CDN by 2021
China has over 731 million Internet users (reported at the end of 2016) while SEA (South East Asia) has 320 million internet users which logically means this region has huge potential for growth. According to some sources SEA will become one of the world's fastest growing regions for e-commerce revenues, exceeding $25 billion by 2020. The Internet users in Asia are starting to request more quality internet experiences and there is a big shift happening where every major business will purchase a CDN.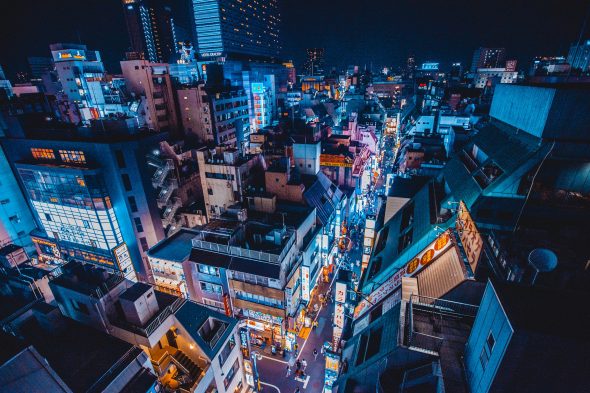 Read more: PR Newswire
Chinese video streaming startup Kuaishou is nearing $1B in funding
With a valuation of $18B, Kuaishou, a Chinese video-streaming startup whose name means "fast hand" in Chinese has approached $1B in a founding round led by Tencent. They are currently the China's most popular video streaming service app and they command 20% market share with 100 million monthly active users. Reports show they are about to triple their numbers this year.
Read more: Bizety
Cryptocurrency mining viruses are spreading
Researchers from Proofpoint discovered a massive global botnet dubbed Smominru that is using EternalBlue SMB exploit to infect Windows computers to secretly mine Monero cryptocurrency. EternalBlue is the same NSA exploit that was leaked by the hacking group Shadow Brokers and is responsible for the devastating widespread ransomware called WannaCry, which we've covered several times in our weekly news on this blog.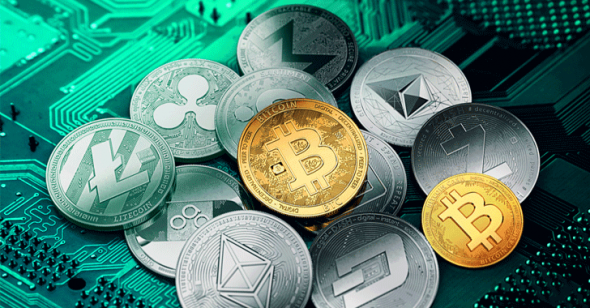 Read more: The Hacker News