2 Min read
The era of GDPR
The deadline for complying with the EU's GDPR (General Data Protection Regulation) is approaching as the law comes into effect on May 25, 2018. GDPR will lay down mandates for how companies collect, store, delete, alter and otherwise process the personal data of EU citizens. For each organization that does not comply with these laws there will be a heavy fine. The penalties for those in breach of the new regulations are significant: a tiered approach to fines, with the maximum being up to 4% of annual global turnover or €20 Million (whichever is greater).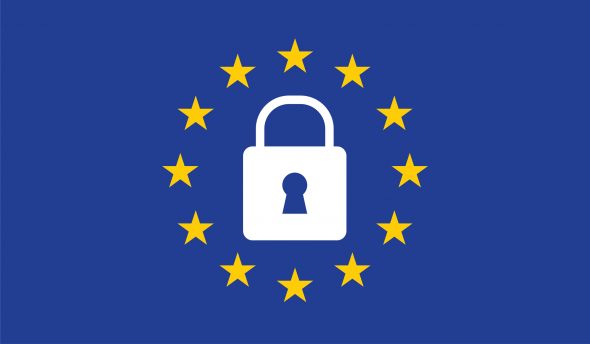 Read more: Bizety
Cloud revenues growth reaches 24% year-on-year
Cloud is now the new normal for enterprises as stated by Synergy Research Group. IaaS and PaaS services claimed the larges growth rates at 47%, with enterprise SaaS falling behind with a rate of 31%. In total the revenues reached $180 billion last year. What's also a fact is that cloud service markets grew three times more faster than spend on the hardware and software used for cloud infrastructure.
"We tagged 2015 as the year when cloud became mainstream and 2016 as the year when cloud started to dominate many IT market segments. In 2017 cloud was the new normal"
– John Dinsdale (Chief analyst and research director at Synergy Research Group)
Read more: CloudPro
Complacency in the European DDoS mitigation market?
The new European survey from CDNetworks released recently shows a sharp increase in DDoS investment and an overwhelming confidence in DDoS resilience in UK and DACH regions, despite 54% of business in Europe suffering successful attacks in the last 12 months.
Some more information:
• 49% have invested in DDoS mitigation technologies for the first time in the last 24 months.
• Almost two-thirds (64%) are likely to invest more next year than in the last 12 months.
• 9% will be investing in DDoS mitigation for the first time in the next 12 months.
• The average annual spend is £24,200, with one-fifth of businesses investing more than £40,000.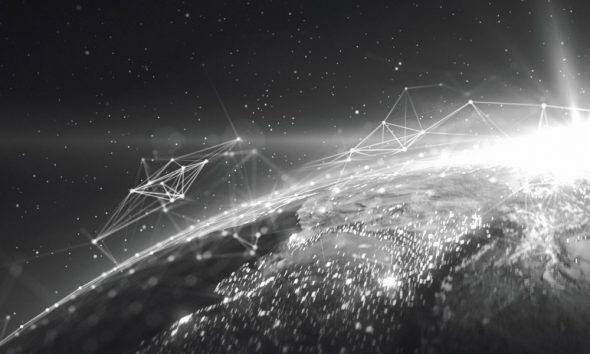 Read more: information age
Meltdown and Spectre bugs explanation
These two new and scary security issues that affect nearly every computer are complex to wrap your hear around, especially if you're not tech-savvy. The Cloudflare team have written an article explaining how these bugs take advantage of very technical systems that modern CPUs have implemented to make computers extremely fast. These vulnerabilities concern security experts because they have their roots in the very design of the processor that powers your gadget.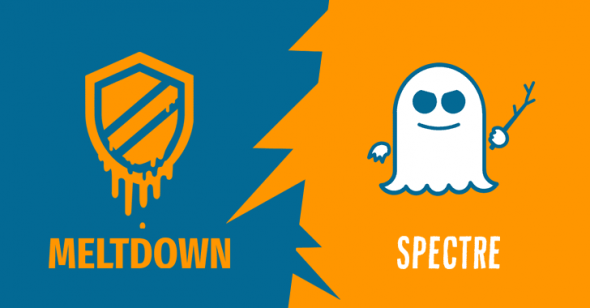 Read more: Cloudflare Blog, Popular Science
1 billion Indian citizens are now susceptible to identity theft
The Aadhaar database that contains personal data on over one billion Indian citizens was recently breached very easily by a journalist at Indian publication celled The Tribune. This leaves the majority of Indian citizens vulnerable to identity theft and intrustions of privacy.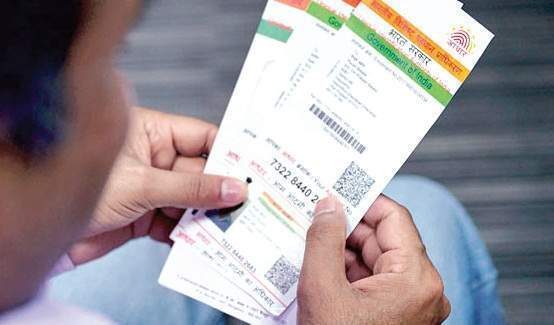 Read more: Hacking Threat