1 Min read
Shopify is moving its infrastructure to Google Cloud. The Alphabet Inc. unit's cloud service will host the e-commerce company's online stores. It's the latest win for Diana Greene, Google's cloud chief, and the latest loss for Amazon. A series of large retailers have recently selected Google or Microsoft over Amazon, including Home Depot and Williams-Sonoma Inc.
In the case of Shopify, the Ottawa-based company will still use Amazon for parts of its cloud infrastructure, but the majority of it will now be handled by Google. Shopify is an interesting case as its mission is to provide websites and tools to assist smaller merchants in selling online so they can compete with big e-retailers like Amazon. It serves over 600,000 businesses, thus deals with huge amounts of data and traffic. Shopify has grown rapidly since its IPO in 2015, seeing its stock grow in value by over 700%. It is currently valued at around $15B.
Transitioning most of its infrastructure to Google means that the e-commerce platform can rely less on its own data centers and spend more time developing its platform that makes it easier for merchants to sell online.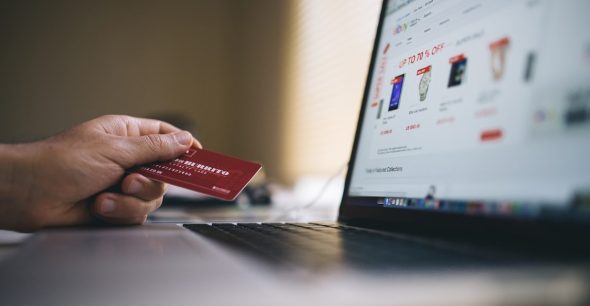 Read more: Bizety