1 Min read
Cloud adoption is gaining momentum, as 36 percent of organizations are currently in the process of migrating to the cloud while close to 20 percent consider themselves to be in the advanced stages of implementation.
Due to the number of ways data is stored and the amount of time it takes to migrate these sources to the cloud, hybrid cloud is the most common and popular architecture (46 percent) followed by private cloud, multi-cloud and public cloud respectively, according to the second annual cloud usage survey conducted by Denodo.
Surveying 201 business executives and IT professionals from a diverse group of technical backgrounds, organizations are adopting cloud computing in an effort to become more agile, lower IT costs, and have the ability to scale.
The top cloud providers for 2018 have maintained their positions with AWS leading the pack (67 percent) followed by Microsoft Azure (60 percent) and Google Cloud (26 percent). Businesses are leveraging these providers to support BI and analytics, followed by data lake formation and hybrid integration for AWS and data warehouse and hybrid integration for Azure.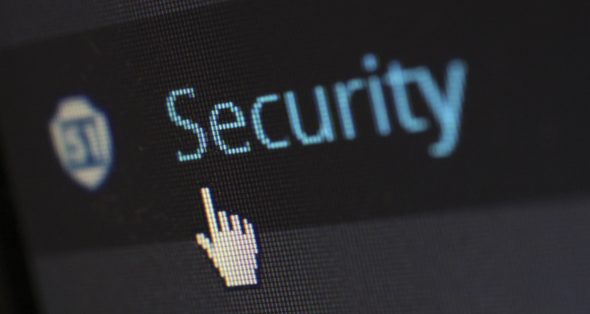 Read more: Help Net Security