1 Min read
Samsung has announced it's building a data centre just a mile from the South Korean border with North Korea on an old civilian shooting range called Chuncheon.
The demilitarised zone (DMZ) is pretty close to the site, with military personnel patrolling around 50km away, over the border. But Samsung doesn't seem to think that's too concerning and even hopes in the years to come, it'll be able to open a data centre over the border in North Korea.
The company will use the facility to develop its own cloud computing hub, going head to head with more established rivals Amazon, Google and Microsoft.
The reason Samsung has set its sights on such a dangerous place to build its biggest data centre? The cool air from the mountains surrounding the building will cool the servers, saving on power.
The area is generally a few degrees cooler than capital city Seoul and this, the engineers think, will cut the amount of power needed to keep servers running at their optimum by more than 80%.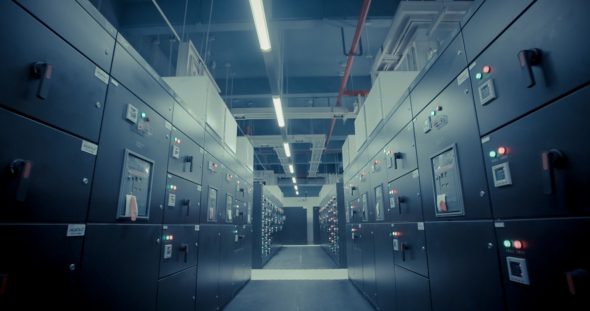 Read more: CloudPro UK