1 Min read
43% of the average company's SaaS application stack changed in the last two years, according to the 2019 Annual SaaS Trends report. This is far greater than the typical employee churn rate.
Meanwhile, spending has not slowed down – the average SaaS spend per company increased 78 percent year-over-year across organizations in Blissfully's dataset. This rapid pace of technology change shows that organizations are willing to go to great lengths to increase their teams' productivity and stay one step ahead of the competition.
According to the report, the average company spent $343,000 on SaaS applications in 2018. However, many organizations aren't effectively keeping track of this significant budget line item.
More than 70 percent of companies have SaaS subscriptions with no billing owner at all, which means they're paying for apps that may be going completely unused. The average midsized company (200-to-500 employees) has 32 different billing owners for its SaaS applications, effectively distributing the task of IT budgeting across the entire organization.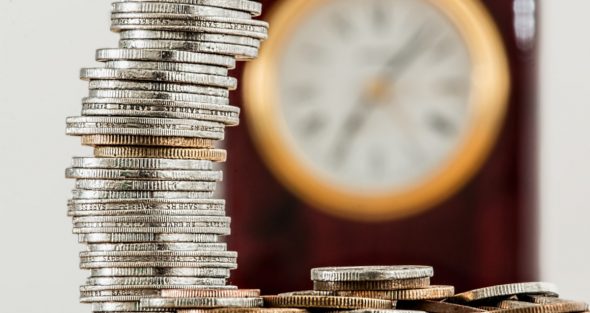 Read more: Help Net Security