1 Min read
Thales announced the results of its 2018 Thales Data Threat Report, Retail Edition. According to U.S. retail respondents, 75% of retailers have experienced a breach in the past compared to 52% last year, exceeding the global average.
U.S retail is also more inclined to store sensitive data in the cloud as widespread digital transformation is underway, yet only 26% report implementing encryption – trailing the global average.
While last year's report showed an encouraging decrease in breaches, this year U.S. retail data breaches more than doubled from 19% in the 2017 survey to 50%. This massive increase drove U.S. retail to be the second highest vertical polled to experience a data breach in the last year, ahead of healthcare and financial services and only slightly behind the U.S. federal government.
According to the report, 95% of U.S. retail organizations will use sensitive data in an advanced technology environment (such as cloud, big data, IoT and containers) this year. More than half believe that sensitive data use is happening now in these environments without proper security in place. Each of these technology environments comes with unique security challenges. As the attack surface increases, unique data security challenges need to be addressed.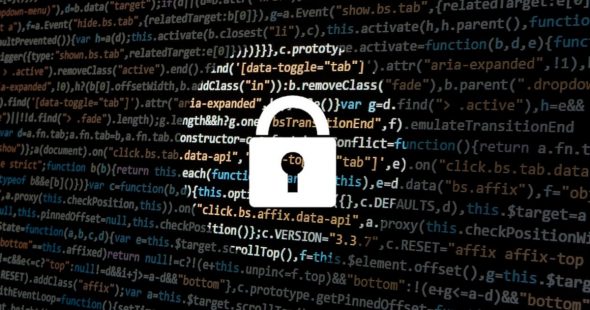 Read more: Help Net Security