1 Min read
Only a few hours after the Drupal team releases latest updates to fix a new remote code execution flaw in its content management system software, hackers have already started exploiting the vulnerability in the wild.
Announced yesterday, the newly discovered vulnerability (CVE-2018-7602) affects Drupal 7 and 8 core and allows remote attackers to achieve exactly same what previously discovered Drupalgeddon2 (CVE-2018-7600) flaw allowed—complete take over of affected websites.
Although Drupal team has not released any technical details of the vulnerability to prevent immediate exploitation, two individual hackers have revealed some details, along with a proof-of-concept exploit just a few hours after the patch release.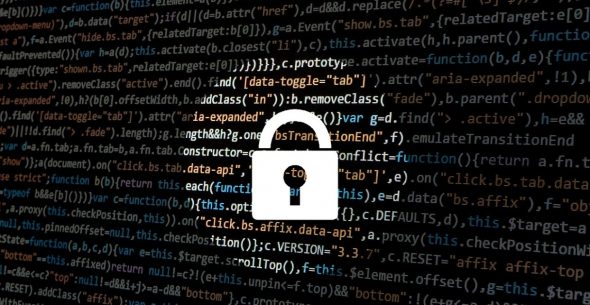 Read more: The Hacker News