1 Min read
The Anti-Phishing Working Group (APWG) has been tracking notable increases in phishing campaigns that target SAAS/webmail providers, as well as increased attacks on financial / banking targets and cloud storage and file-sharing sites. But banks remain the most popular targets, with phishers stealing customers' online banking credentials.
APWG member MarkMonitor detected phishing attacks targeting 454 organizations in the fourth quarter of 2017, and 60 percent of those organizations were financial institutions.
The total number of phish detected in Q4 was 180,577, which included the holiday season, a traditionally high period of the year for phishing. That was down from 190,942 in 3Q 2017. However, the activity varied by region.
Phishers also continue to fool Internet users into complacency by using HTTP protection on phishing sites. Phishers are obtaining free HTTPS encryption certificates in order to execute these attacks, which lulls users into thinking that the sites are run by legitimate businesses and are safe to transact with.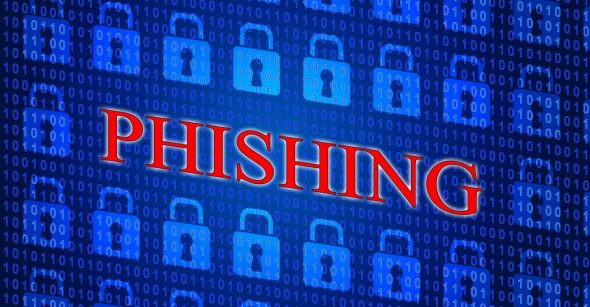 Read more: Help Net Security