1 Min read
PayPal has overtaken Microsoft to claim the number one ranking for phisher's favorites for the first time. Netflix was not far behind as the streaming giant moved up to the third spot with a 14.1 percent QoQ and 73.7 percent YoY growth in unique phishing URLs, according to Vade Secure.
Leveraging data from more than 600 million protected mailboxes worldwide, Vade's machine learning algorithms identify the brand being impersonated as part of its real-time analysis of the URL and page content.
After five quarters, PayPal has become the first brand other than Microsoft to claim the number one spot in the rankings. In Q3 2019, Vade's AI engine detected 16,547 unique PayPal phishing URLs for an average of nearly 180 per day. This represents a 69.6 percent YoY increase.
Impersonating PayPal, which had more than 286 million active user accounts in Q2, is clearly a highly profitable practice for cybercriminals, with no letup in sight.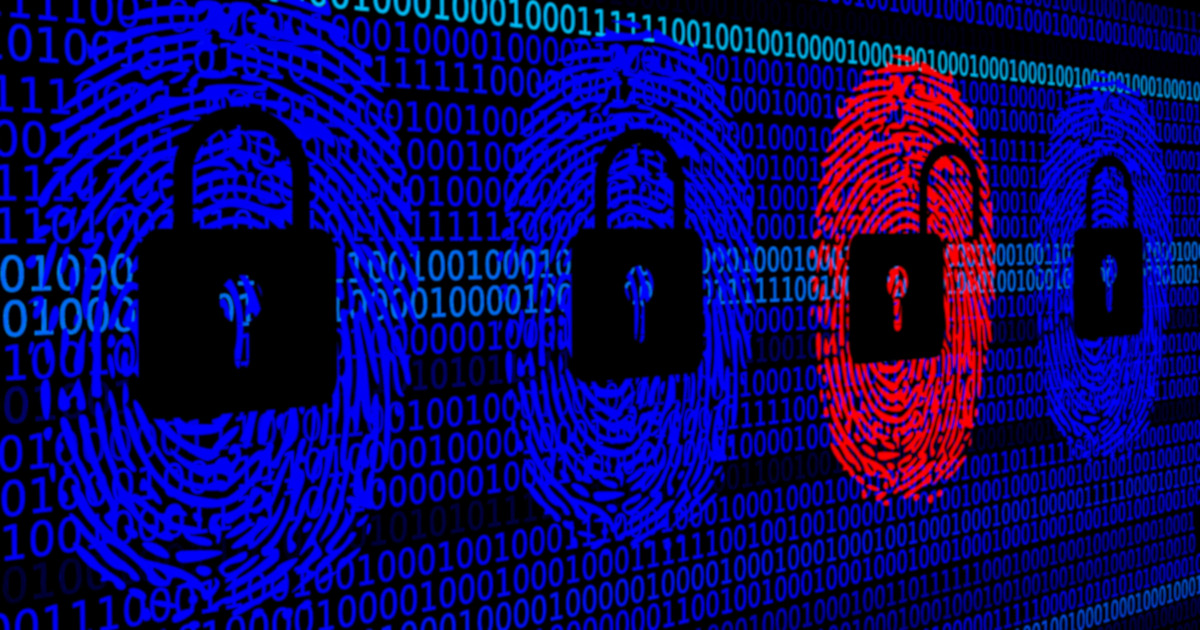 Read more: Help Net Security