The Resilience Gap study, which surveyed over 4,000 business decision makers across the United States, United Kingdom, France, Germany and Japan found that while 96% of the global business decision makers believe that making technology resilient to business disruptions should be core to their firm's wider business strategy, the reality is very different. In fact, only 54% of respondents claim that it definitely is.
Despite 96% of respondents claiming that business resilience is important to their organization, several barriers to achieving business resilience remain, with clear challenges between internal organizational structures and access to the right skills and technology.
Over a third (34%) blame their organization's growing complexity, while, one fifth (20%) blame siloed business units. Looking to their team and tools, a third (33%) say the issue lies with the hackers being more sophisticated than IT teams, 21% claim that they don't have the skills needed within the company to accurately detect cyber breaches in real-time and almost a quarter (24%) claim that poor visibility of entry points is the biggest barrier to business resilience.
A lack of business resilience can also severely impact a firm's bottom line. A third (33%) of organizations say they could not or don't know if they could calculate the impact of a cyber breach on indirect cost from lost revenue and productivity, and 28% admit they wouldn't know if they would be able to calculate the financial cost incurred for response efforts.
In addition, 29% of organizations state they would not know if they would be able to calculate the impact of the loss or exposure of protected data, particularly concerning in the year that GDPR has come into force.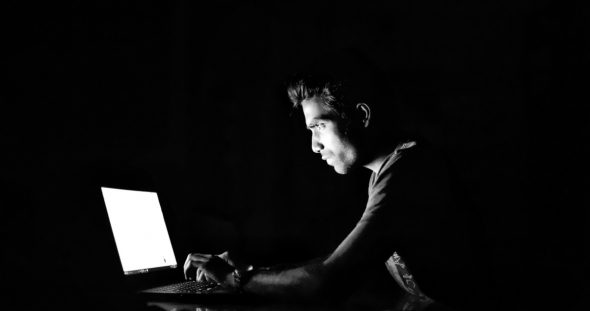 Read more: Help Net Security
Latest Articles
In the competitive world of aviation, where alliances are often forged with rivals, and competitors share skies as partners – GlobalDots is your co-pilot in navigating clouds of looming threats. Now, we are introducing our new e-book, which explores our curated innovative solutions for Aviation, including: Nowadays, where buying a ticket is just the beginning […]
Before widespread cloud adoption, the cloud's major selling point was a reduction in computing costs. Today, however, many organizations find themselves mired in increasingly costly and complex cloud environments, even forcing industry leaders such as Nvidia back toward on-prem setups. The priorities upheld by DevOps throughout the last decade have played a major role in […]