1 Min read
The company broadens its portfolio with new services developed to centralize and automate cloud security.
Oracle announced new cloud security services at its annual OpenWorld conference, held this week in San Francisco. The latest additions to its portfolio are intended to eliminate some of the complexity in configuring cloud security and automate certain cloud security processes.
New services include Oracle Data Safe, Oracle Cloud Guard, and Oracle Maximum Security Zones. Oracle's focus on security isn't new, but it's now investing in helping simplify cloud security for organizations that have begun to move infrastructure and applications to the cloud.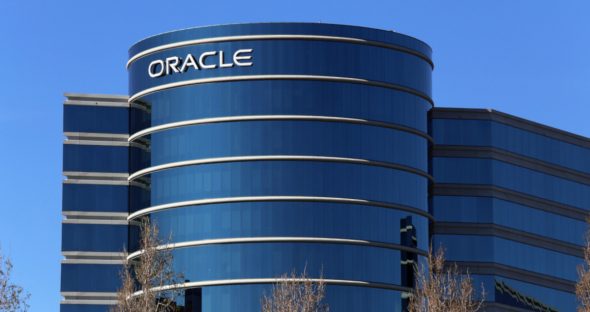 Read more: Dark Reading