4 Min read
Oracle Launched ZFS Cloud to Bridge On-premise – Cloud Gap
Last week Oracle introduced their ZFS Cloud software, a platform which combines Oracle's cloud services with on-premises storage hardware solutions while eliminating high costs.
It's the first time any company has attempted such a solution. By merging both types of infrastructure into one simple destination, it becomes easier for customers to migrate their data and apps to the cloud. ZFS Cloud eliminates the need for external cloud gateways, making it easier for organisations to maximise savings and avoid unnecessary license associated costs.
Moreover, Oracle will help with the transition to the cloud, regardless of the industry in which the company is operating. Oracle will take charge of the migration, meaning it doesn't matter which sector the company is working in, therefore removing any concerns related to legislation, security, compliance and other industry-specific requirements. By offering the entire platform based on Oracle's expertise in cloud and on-premise solutions, ZFD Cloud offers end-to-end visibility, diagnostics and support.
The company stated that ZFS Cloud will be the element which will help customers bridge the gap between legacy infrastructure and broader cloud adoptions.
Read More:
Akamai Acquires Soasta for Undisclosed Amount
Akamai Technologies bought Soasta – the California-based testing and analytics startup. The full amount of the deal was not disclosed.
Soasta's most noted product CloudTest is used by notable brands like Apple, Target, Nordstrom, Home Depot and Walmart. The acquisition will likely have a significant impact on the industry. Looking at the big picture, Akamai is obviously looking to achieve a long term objective and further strengthen their position as industry leaders. As announced on February 9, 2016, Akamai is undergoing a reorganization to prepare for further growth that takes aim at power players like Cisco, Cedexis, Instart logic and other.
Although Soasta doesn't bring in the Application Performance Monitoring features like AppDynamics or New Relic, it will be a great starting point for Akamai to start getting their share of the APM market. It all comes as no surprise as APM is a perfect to CDNs and is, after all, a billion dollar market.
Along with Akamai Ion, Enterprise Application Access and Akamai Media Acceleration, the Soasta acquisition is a sure sign of the tech giant intentions to further expand and grab a share of complementary markets.
Read More:
The Latest Scam: Virtual Kidnapping
The (ISC)2 Cybersecurity Trends Report for 2017 found that phishing is the main concern for most cybersecurity experts. However, phishing is just one of many other socially engineered hacking threats. Recent trends show a rise in virtual kidnapping scams.
The scam starts by criminals stalking and studying a target's social profiles. Some go far as tapping a victim's phone or desktop with a spying software. After picking up the target, the virtual kidnapper looks for a suitable victim, mainly a family member. They then wait for the victim to leave for a trip or other reasons and proceed to contact the target and claim they have kidnapped their family member.
Even though it's all fake and nobody gets kidnapped, it's quite easy for the criminals to provide convincing evidence based on the victim's social profiles and ultimately cash in the ransom. In case of a hacked phone, some criminals go as far as blocking calls from the virtually kidnapped victim.
Virtual kidnappers are often seasoned criminals that know exactly what to say to engineer the scam to look like a real kidnapping scenario. Some sources claim the trend started in Mexico, and is now migrating globally.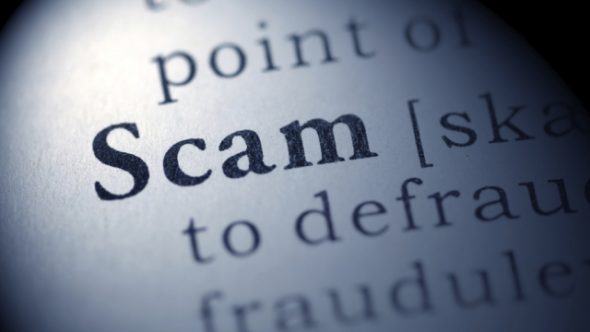 Read More:
ChinaNetCenter Acquires 97% of CDNetworks
On February 21, ChinaNetCenter announced a major restructuring plan which involved a $ 190 mil acquisition of 97.82% equity in CDNetworks. The Internet service platform provider is also moving to purchase 70% of shares of the Russian CDN provider CDNVideo, followed by plans of a $ 152 mil investment in its Hong Kong subsidiary.
ChinaNetCenter significantly enforced their position within the CDN markets with this latest acquisitions, marking the next step of their global strategy efforts. Many analysts predict that the worldwide acquisitions of CDN provider will definitely accelerate the time-to-globalization of their company.
According to ChinaNetCenter's board secretary Zhou Liping, it's the best time for them to push for a strategic global presence. And CDNetwork is one of the main vehicles to achieve that goal. CDNetwork bring in their global presence, +16 years of experience and more than 1300 customers (with brands like Samsung, Hyundai, The Economist, TEXCO, DELL and Ebay) over 180 nodes, in 98 cities of 49 countries.
Zhou Liping, secretary of board said that it is the right time for ChinaNetCenter to strategically accelerate its global presence through overseas acquisitions, and CDNetworks will become the best vehicle for enabling this strategy, as both brands will have strong synergy in node resources, customers and R&D.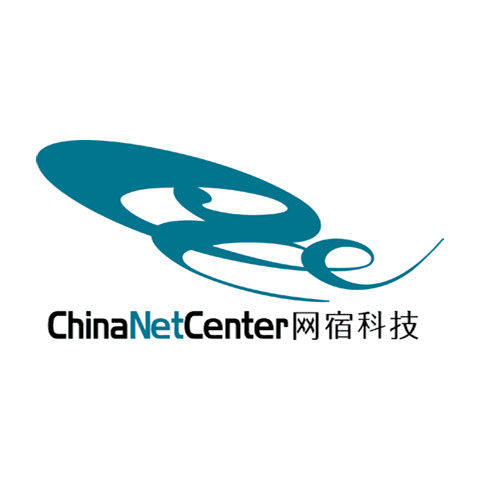 Read More:
Samsung's Galaxy S8 Will Replace Your Laptop
Samsung has announced that its new Galaxy S8 mobile device will offer features which will allow it to act as a client solution for desktop virtualisation.
The features will be available through their new docking station, Samsung Dex which will be equipped with HDMI and USB ports. It will allow users to connect their smartphone and use it as desktop station, full with mouse and keyboard support. Samsung redesigned their Android UI to fully support windows and taskbar functions.
Beside being compatible with Adobe and Microsoft products, Samsung also teamed up with AWS, Citrix and VMWare to offer full desktop virtualization capabilities on the Samsung DeX. Users will be able to access and operate all their business applications without a laptop.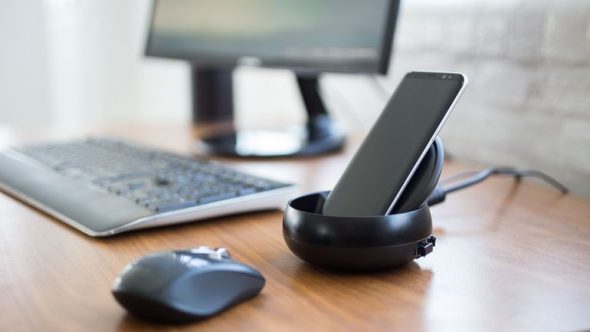 Read More: