Oracle acquires Zenedge
On February 15th Oracle announced their signed agreement to acquire Zenedge, adding their infrastructure security capabilities and leading cloud-based network to protect enterprises from today's complex digital threats to their portfolio. Zenedge will expand the Oracle Cloud Infrastructure and Oracle's Domain Name System (DNS) capabilities along with augmenting existing Oracle security services and partnerships. From now on, Oracle and Zenedge will allow enterprises to adopt cloud services without compromising performance, cost, control or security through an expanded Oracle Cloud Infrastructure platform.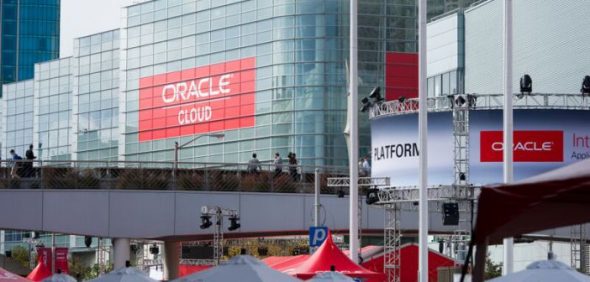 Read more: Oracle
Citrix acquires Internet traffic management leader Cedexis
With a goal in mind to optimize the speed of connecting users to their apps and data elements over countless network paths in a Hybrid-Multi-Cloud world, Citrix has announced their acquisition of Cedexis. The combination of Citrix's innovations in their industry-leading network portfolio with Cedexis technology, their customers can now deliver an even more superior experience to their end users.
"Citrix and Cedexis are a natural combination. We see tremendous value for our customers and partners, along with significant growth potential for our solutions"
– Ryan Windham, CEO of Cedexis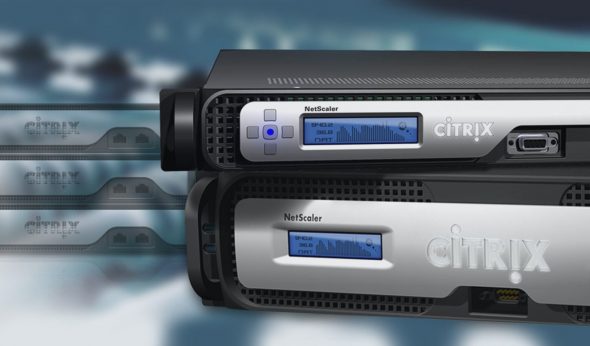 Read more: Citrix Blog
Linkedin is working with Multi-CDN's in moving to IPv6
In 2013, Linkedin has started to introduce IPv6 dual stack technology on its production mail servers. Year after that they've decided to enable it across all their data centers and CDNs and quickly found out that their CDN partners didn't have enough IPv6 coverage. In an effort to combat this problem, they've introduced more CDN partners in 2016 and they've slowly started testing the benefits of IPv6. Most of Linkedin traffic comes from mobile, and IPv6 works better with mobile in terms of performance. They are now starting to remove IPv4 internally on all networks and applications.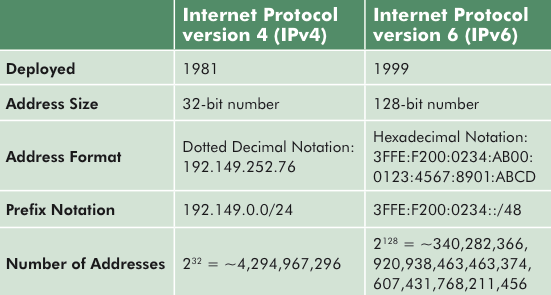 Read more: Bizety
MPEG is losing to AOM
The current business model for MPEG is broken, as stated by their chairman and founder, Leonardo Chiariglione in response to the roumors spreading about a presumed MPEG-video collapse. the International Standards Organizations's Motion Picture Expert Group (MPEG) was founded 30 years ago and they've created 180 digital media standards over that time including MP3, MPEG-4 Visual for internet video and DASH for Internet streaming. A number of proprietary and royalty free digital products is now emerging and they've negatively impacted their business model – their biggest threat is The Alliance for Open Media (AOM).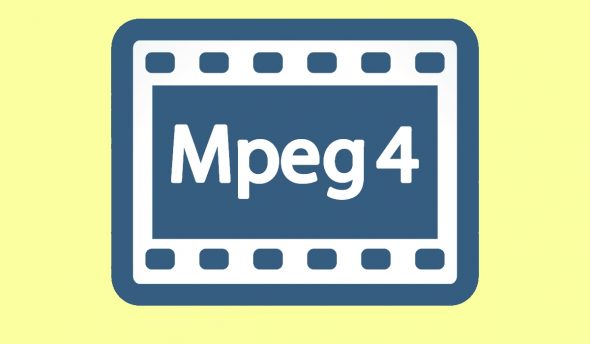 Read more: Bizety
New GDPR laws may actually waken security
Many security experts are worried that the changes being proposed by the GDPR are creating a rush in the business world to quickly comply to the laws which actually could make it more difficult to track down cybercriminals and makes it less likely that organizations will be willing to share data about new online threats. KrebsonSecurity stated himself that he is worried that the biggest beneficiaries of this new law may actually be the cybercriminals.
Read more: KrebsonSecurity