2 Min read
New sports streaming record
The 7.3 Tbps traffic peak was hit during Portugal – France championship match which eclipsed the former 7.0 Tbps record generated by the Argentina – Netherlands semifinal match in the 2014 World Cup, as Akamai reports. This peak traffic was generated by more than 3.3 million concurrent streams. Here are the top five streamed matches this year:
Portugal – France (7.3 Tbps; 3.3 million concurrent streams)
Germany – Italy (6 Tbps; 2.7 million concurrent streams)
Germany – France (5.9 Tbps; 2.6 million concurrent streams)
England – Iceland (5.3 Tbps; 2.4 million concurrent streams)
Italy – Spain (5.3 Tbps; 2.3 million concurrent streams)
Read more about the streaming record on Akamai Blog
470 Gbps DDoS attack mitigated by Incapsula
A Chinese gambling company was attacked with a fierce attack that lasted a bit over four hours on June 14th. The said company was in the same time assaulted by their daily portion of DDoS attacks that they regularly mitigate but in this case they certainly didn't help the situation. The attacked bursted at 250 Gbps then it slowly built up over the following hours to 470 Gbps. All of this of course was not a problem for Incapsula and they've successfully mitigated the attack.

Read more about the attack and how it was handled at Incapsula Blog
North America remains the most lucrative region in the CDN market
N. America continues to ask for more content delivery. The development of IoT, broadband infrastructure, online services, rich media content and growing interconnections between devices will continue to fuel the growth of content delivery networks in 2016 according to Future Market Insights. In addition to N. America, APAC (Asia Pacific) excluding Japan is also a lucrative market for CDN providers.
Read more: EIN News
Rackspace now has 300 AWS certifications
Rackspace announced on July 12, 2016 that its Fanatical Support team for AWS (Amazon Web Services), a global team of architects and engineers has now achieved more than 300 professional and associate AWS certifications. This of course confirms the status for Rackspace as a valued partner in the APN (Amazon Partner Network). AWS certifications are achieved through complicated and comprehensive exams that evaluate the candidate's real world understanding of AWS.
Read the full article: Rackspace Blog
OTT (Over-The-Top) outages tell us there's still challenges with content delivery
On June 19th HBO's OTT subscription service went down for many viewers wanting to stream the premiere of the season finale for "Game of Thrones". On the other hand Charter's Spectrum TV Plus OTT streaming service also went down during the final minutes of Game 7 where the Cleveland Cavaliers finally brought the championship home after 52 years. All this proves that content delivery is still not perfect and the most important thing content providers need to focus on is 100 percent up time or otherwise pay the high price.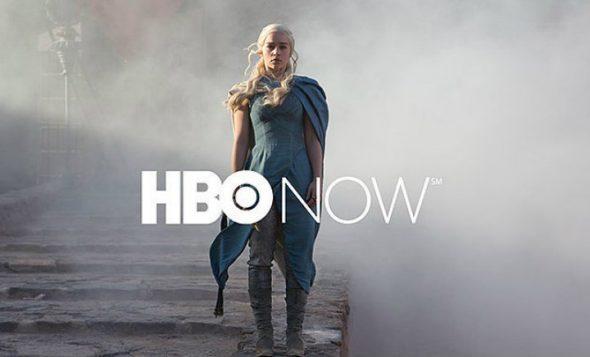 Read the full article on Verizon Blog