Researchers from Vrije Universiteit in Amsterdam have demonstrated that it is possible to use a Rowhammer attack to remotely hack Android phones.
The result of such an attack is that the value of one or more bits in physical memory (in this case GPU memory) is flipped, and may offer new access to the target system.
Successful Rowhammer attacks have been previously demonstrated against local machines, remote machines, and Linux virtual machines on cloud servers.
The researchers dubbed their attack "GLitch," as it leverages WebGL, a JavaScript API for rendering interactive graphics in web browsers, to determine the physical memory layout of the DRAM memory before starting the targeted Rowhammer attack.
Vulnerable smartphones can be targeted by tricking users into visiting a website hosting a malicious JavaScript. A successful exploitation results in malicious code being run on the devices, but just within the privilege of the browser, meaning that a complete compromise of the device is not possible but password theft is.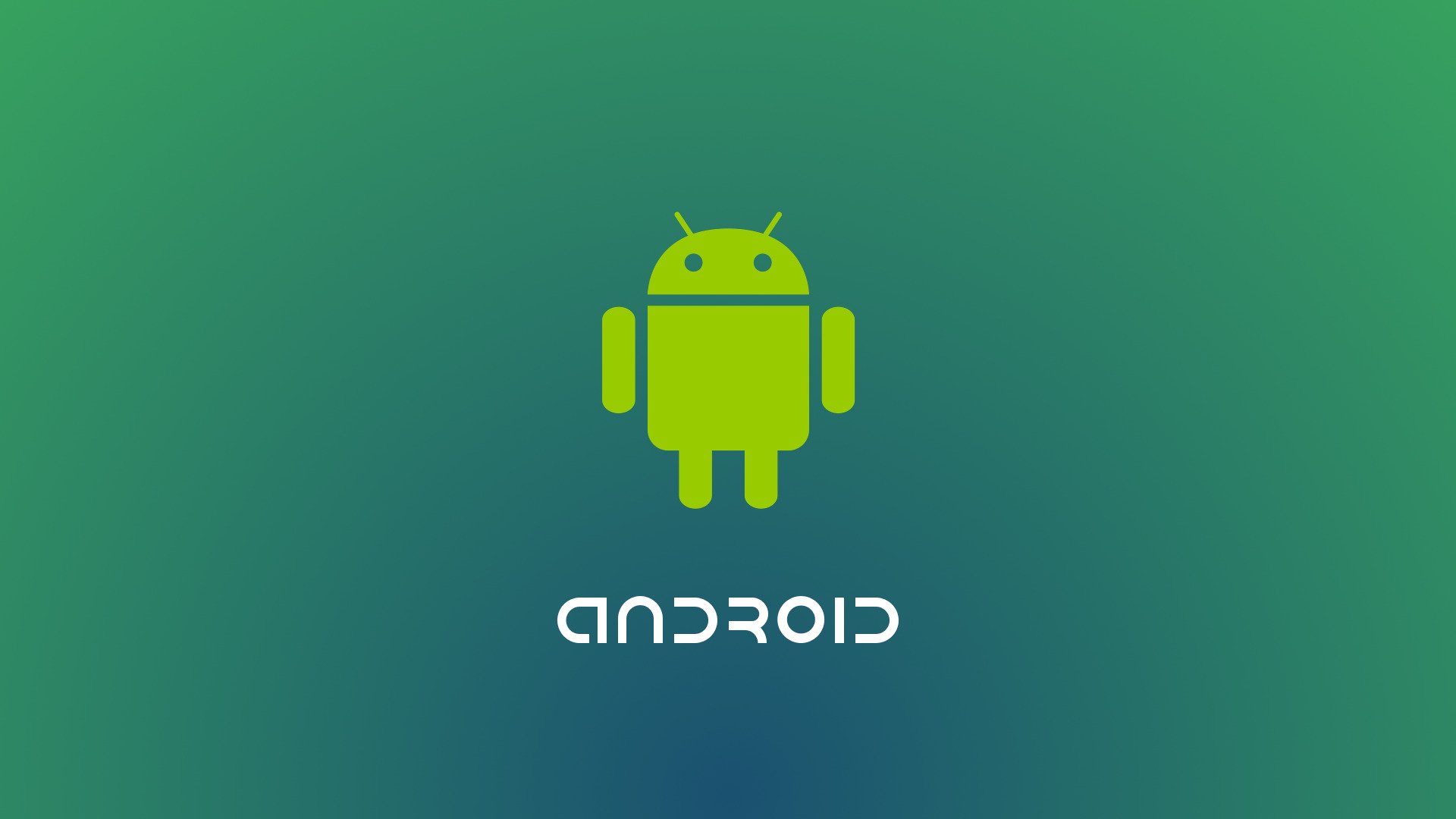 Read more: HelpNet Security
Latest Articles
In the competitive world of aviation, where alliances are often forged with rivals, and competitors share skies as partners – GlobalDots is your co-pilot in navigating clouds of looming threats. Now, we are introducing our new e-book, which explores our curated innovative solutions for Aviation, including: Nowadays, where buying a ticket is just the beginning […]
Before widespread cloud adoption, the cloud's major selling point was a reduction in computing costs. Today, however, many organizations find themselves mired in increasingly costly and complex cloud environments, even forcing industry leaders such as Nvidia back toward on-prem setups. The priorities upheld by DevOps throughout the last decade have played a major role in […]