A new variant of old malware scans a system before deciding just how to administer pain.
A long-known ransom Trojan has added new tactics and a new talent, according to research released by Kaspersky Labs. The Trojan-Ransom.Win32.Rakhni family has been around since 2013, but a new variant does a search of files on the victim's system and decides whether to launch ransomware — or simply use the computer to mine cryptocurrency.
Researchers identified a new variant of the remote execution downloader that queries the victim's system on a number of factors, from the existence of Bitcoin storage to the presence of certain virtual machine managers, before downloading either an encryption payload or one that begins mining Monero coins.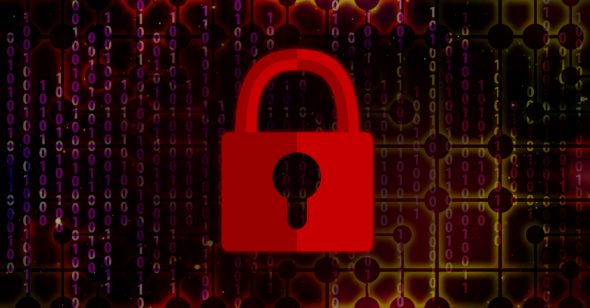 Read more: Dark Reading
Latest Articles
In the competitive world of aviation, where alliances are often forged with rivals, and competitors share skies as partners – GlobalDots is your co-pilot in navigating clouds of looming threats. Now, we are introducing our new e-book, which explores our curated innovative solutions for Aviation, including: Nowadays, where buying a ticket is just the beginning […]
Before widespread cloud adoption, the cloud's major selling point was a reduction in computing costs. Today, however, many organizations find themselves mired in increasingly costly and complex cloud environments, even forcing industry leaders such as Nvidia back toward on-prem setups. The priorities upheld by DevOps throughout the last decade have played a major role in […]