1 Min read
95 percent of surveyed organisations in the UK recognise problems with mobile and remote working, and worryingly, 18% suggest their mobile workers don't care about security, according to Apricorn.
All surveyed IT decision makers noted that they had employees who work remotely at least some of the time, with an average of over a third (37%) of staff members who do so. With an increase in the numbers working remotely, this means more data moving beyond the confines of the corporate network, and organisations need to ensure that any data, be it at rest, or on the move, remains secure.
While many are taking steps, such as implementing security policies for mobile working and BYOD, to ensure their data is protected, just under half of respondents (44%) still agree that their organisation expects their mobile workers to expose them to the risk of a breach.
Roughly a third (32%) say that their organisation has already experienced a data loss or breach as a direct result of mobile working and to add to this, 30 percent of respondents from organisations where the GDPR applies are concerned that mobile working is an area that will most likely cause them to be non-compliant.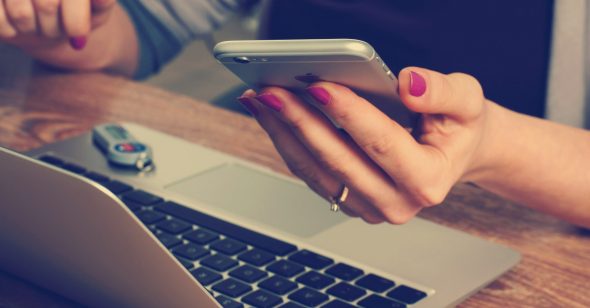 Read more: Help Net Security