3 Min read
Microsoft Adds More Encryption to Boost Their Cloud Security
Last week, Microsoft's cloud branch has announced they're pushing hard to make Azure's cloud even safer for businesses.
Mark Russinovich, CTO at Azure, revealed they have teamed up with Intel to offer a more secure cloud environment. The new solutions will help fend off hackers and even governmental agencies. Not even Microsoft will be able to access the data.
The project, Azure Confidential Computing, enables users to create their own secret space using Microsoft's server software or via Intel chips that carry the software.
Russinovich also said they pushed this functionality for servers on ahead of schedule to respond to increasing requests by businesses worrying about their data privacy.
Read More:
Finance Sector is Rushing to the Cloud According to Gartner
According to analyst powerhouse Gartner, over a third of businesses predict they will be using cloud services to support transactional systems. Moreover, enterprise analytics and business apps are seen as main investment opportunities.
More than a third of businesses think they will be using the cloud to support at least 50% of their transactional systems of record, with business analytics and enterprise business applications topping investment opportunities.
According to their latest researches, Gartner says they found that company size doesn't affect the migration to the cloud, although small and mid-sized businesses are faster in their efforts.
"Many organizations that currently run on-premises solutions want to move to newer (cloud) solutions that put more control in the hands of the end user and reduce the effort required when compared with on-premises upgrades."
John Van Decker, Research VP @ Gartner
Cloud vendors are promptly responding to market trends by offering newer and re-architected cloud services. Most of them are moving away from on-premises solutions. It comes as no surprise since cloud platforms have proven to be more profitable for vendors while also reducing the effort of local IT teams.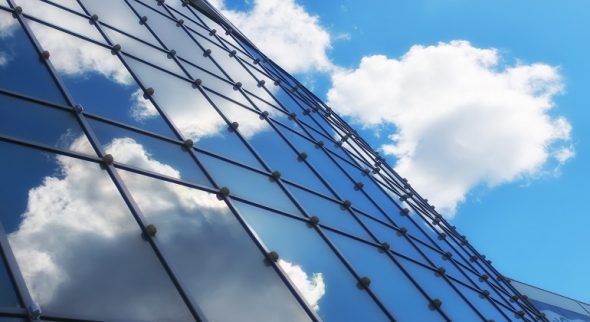 Read More:
Rackspace Opens New Markets With Recent Acquisition of Datapipe
In what is considered their biggest acquisition to date, Rackspace bought multi-cloud managed service provider Datapipe.
No exact figures have yet been released, but once it's through, the deal will bring to Rackspace notable new customers such as US multinational Johnson & Johnson and McDonald's as well as plenty of knowledge and experienced personnel.
The move will enable Rackspace customers to access managed services on the Alibaba Cloud, China's largest public cloud. Also, the company will now have access to markets where it previously had little or no presence, such as the US West Coast, Brazil, China and Russia.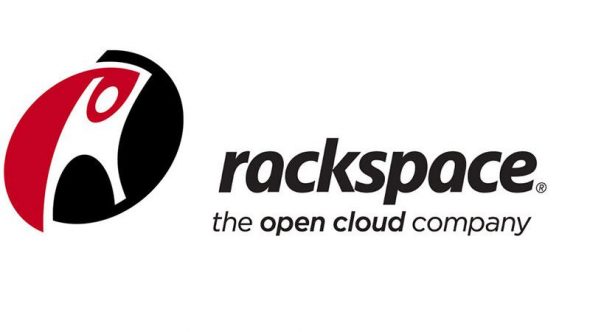 Read More:
3.12 TB of Vevo Music Video Service Data Leaked by Hackers
The joint venture by Sony Music Entertainment, Universal Music Group, Abu Dhabi Media, Warner Music Group, and Alphabet has been hacked by the notorious group.
After breaching HBO social profiles and WikiLeaks website, OurMine managed to breach into Vevo and leak some 3.12 TB worth of internal files. The leaked data includes videos, promo materials and internal documents.
The hackers went on and published the stolen data on their own website on late Thursday, but have since taken it off on Vevo's request.
The motivation and attack vectors of the breach are still unclear, as well as if the hackers managed to gain access to financial data, emails, and passwords.
Read More:
Android Malware ExpensiveWall Infects Over 4.2 Million Play Store Users
Despite Google's efforts to make their Play Store safer, another Android malware managed to sneak through and infect over 4.2 million users.
Security company Check Point discovered at least 50 malicious apps on Google's Play Store which were downloaded over 4.2 million times, making it one of the biggest Android malware outbreaks.
The malicious apps carried hidden malware payload that operates in the background to discretely register users for paid online services, send premium text messages from victims' devices leaving them to pay huge bills.
The malware was dubbed ExpensiveWall by Check Point researchers since they first discovered it within the Lovely Wallpaper app. Google has since removed all the suspicious apps from the store, suggesting users to double check their devices and manually remove the apps.
Read More: