1 Min read
Meet us at E-commerce Berlin Expo and make your e-commerce faster and secure with GlobalDots & Akamai.

The face of commerce has changed. In today's world, consumers browse and purchase across multiple touch points including web, mobile commerce and social channels, as well as brick-and-mortar stores. To connect with omnichannel shoppers, retailers need to meet their expectations for fast, secure, personalized web and mobile experiences.
Berlin Expo 2019 will host 150 exhibitors, 40 speakers and networking opportunities among more than 5000 participants. GlobalDots will present its e-commerce performance and security solutions. Have a chat with us to learn how we can help you improve your e-commerce revenue by deploying cutting edge performance and security solutions.
You can find us at Booth A2.2 (see map below).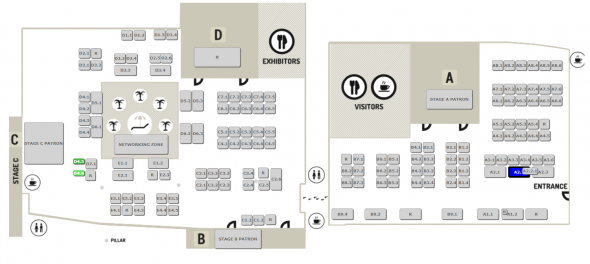 Connect with us on Berlin Expo 2019 by booking a meeting.