1 Min read
A new study from Juniper Research has found that annual online payment fraud losses from eCommerce, airline ticketing, money transfer and banking services, will reach $48 billion by 2023; up from the $22 billion in losses projected for 2018.
Juniper's new research, Online Payment Fraud: Emerging Threats, Segment Analysis & Market Forecasts 2018-2023, claimed that a critical driver behind these losses will be the continued high level of data breaches resulting in the theft of sensitive personal information.
Juniper claimed that fraudsters are using information gleaned from these breaches to move away from pure identity theft, instead using fragments of real data to create new, synthetic identities.
With the global rise in instant payment schemes and a focus on transactional rather than behavioural risk, Juniper forecasts that money transfer would be particularly vulnerable, with fraud losses increasing by over 20% per annum to $10 billion in 2023.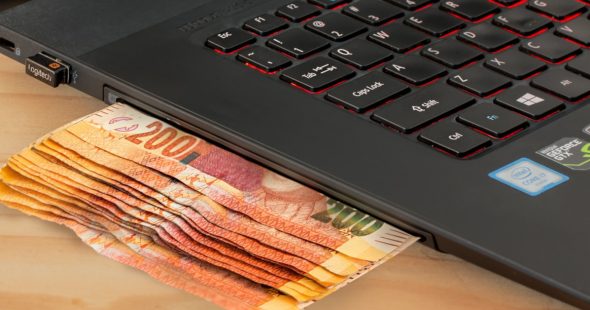 Read more: Help Net Security