1 Min read
IDC has revealed that only 10% of European businesses are ready to implement multi-cloud infrastructure, with the majority of businesses sticking to one cloud vendor.
In fact, the company's report revealed that 80% of businesses are stuck between a hybrid and fully cloud-based infrastructure, while the remaining 10% have made no headway at all.
However, those that are lagging behind need to make some substantial changes to their business model.
"Virtually all European enterprises will soon use multiple cloud services. The smart ones are already actively planning for those services to be benchmarked, price-compared, and selected against each other based on the workload need."
-Giorgio Nebuloni, research director, European Multicloud Infrastructure at IDC.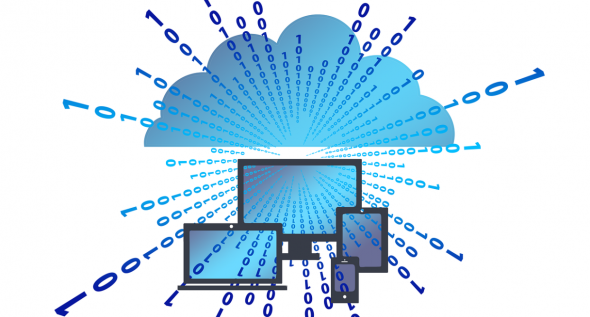 Read more: Cloudpro