1 Min read
Public cloud adoption is growing by double-digit percentages year over year, and the public cloud market is expected to exceed $220 billion by the end of 2019, according to Gartner. However, the survey findings from Dimensional Research reveal that IT teams are often siloed and do not agree on who is responsible for the deployment and ongoing management of the public cloud network.
At the same time, IT teams are struggling with network infrastructure challenges caused by the cloud, such as impaired visibility and more-frequent security threats. Ninety-seven percent of companies report having problems with deploying and managing public clouds. These issues are creating a gathering storm that ultimately puts organizations at financial risk.
Survey findings reveal that IT teams do not agree on the following issues: who is responsible for the network in public cloud environments, who approves network changes, whether the networking team should be involved in new deployments and how cloud teams perceive networking teams.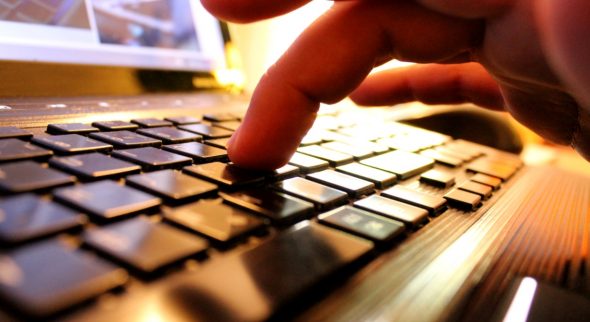 Read more: Help Net Security