IoT devices in synchronised attacks on targets represent a growing part of global Distributed Denial of Service (DDoS) weapon arsenals. There is a significant potential for attackers to use an IoT-related protocol, the Constrained Application Protocol (CoAP), deployed on IoT devices to marshal attacks.
The A10 Networks report on the state of DDoS weapons in the first quarter of 2019 examines the types of weapons and attacks being used and where they are coming from. While the most prevalent types of weapons leverage other more established technologies and internet protocols, such as the Network Time Protocol (NTP), Domain Name System (DNS) resolvers, and the Simple Services Discovery Protocol (SSDP), CoAP-based devices represent a fast-emerging new weapon type in botnet arsenals.
The most common type of attack utilising many of these weapons is a reflective amplification attack through which attackers spoof a target's IP address and send out requests for information to vulnerable servers that then send amplified responses back to the victim's IP address overwhelming the capacity of the target's servers.
CoAP is a lightweight machine-to-machine (M2M) protocol that can run on smart devices where memory and computing resources are scarce. From a DDoS perspective CoAP is a protocol which is implemented for both TCP and UDP and does not require authentication to reply with a large response to a small request. The latest A10 Networks report found that over 400,000 of the weapons are being used in attacks.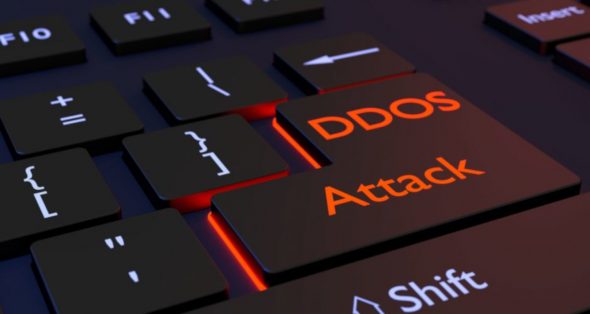 Read more: Help Net Security
Latest Articles
In the competitive world of aviation, where alliances are often forged with rivals, and competitors share skies as partners – GlobalDots is your co-pilot in navigating clouds of looming threats. Now, we are introducing our new e-book, which explores our curated innovative solutions for Aviation, including: Nowadays, where buying a ticket is just the beginning […]
Before widespread cloud adoption, the cloud's major selling point was a reduction in computing costs. Today, however, many organizations find themselves mired in increasingly costly and complex cloud environments, even forcing industry leaders such as Nvidia back toward on-prem setups. The priorities upheld by DevOps throughout the last decade have played a major role in […]