1 Min read
A recent survey conducted by Gurucul of more than 320 IT security experts, found that 15 percent of people said they would delete files or change passwords upon exiting a company.
Most organizations place their focus on defending against and detecting external cyberattacks. However, a more insidious threat is on the rise.
Information security professionals say that insider attacks are far more difficult to detect and prevent than external attacks, making them a big concern for companies.
With identities and entitlements often in a state of excess due to manual processes built upon static identity management rules and roles, it is more common than not that users inside the perimeter have access to information they do not need for their job.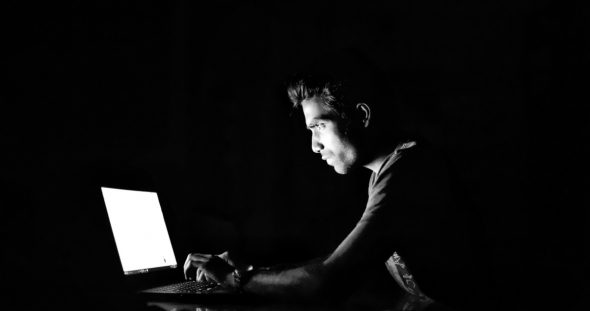 Read more: Help Net Security