3 Min read
Inet-logistics leverages CDNetworks' global Infrastructure to optimize its Web Applications
CDNetworks, the multinational CDN provider with network infrastructure across six continents and local expertise in mainland China, announced that inet-logistics, a provider of Software-as-a-Service (SaaS), is leveraging its global infrastructure and various optimization solutions including Dynamic Network Acceleration to optimize the performance of its web applications. Deploying CDNetworks' solutions improved the response time of its freight cost and transportation management platform and improved the performance of its website. CDNetworks also enhanced the security of inet-logistics internal connections by its accelerated and encrypted SSL-VPN offering. Customer experience and satisfaction has also greatly improved, making this case a textbook example why web services/solutions providers should hire a CDN.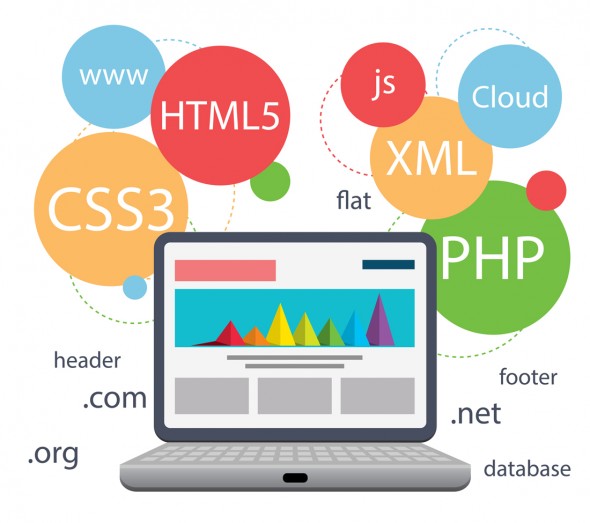 Full report at: CDNetworks
Kaltura enhances its OTT TV Platform by incorporating TV Everywhere Interface from 24i Media
Kaltura, the provider of of online video technology platforms, has integrated the SmartTemplate user-interface from 24i Media, a TV app developer, into its OTT TV backend platform to enable its customers to provide their viewers with a uniform OTT viewing experience irrespective of their screen size. The SmartTemplate solution supports smart TVs and set-top-boxes and gaming consoles alike, and comes with various region-specific features and platforms. Both Kaltura and 24i Media have stated that the integration would enable them to further improve large-scale OTT deployments and think of better strategies for ensuring scalability.
More details at: Kaltura
Level 3 enhances its network capacity in South Brazil
Level 3 Communications, a global telecommunications and networking services provider, announced that the company had enhanced its network capacity in the South Brazil region by increasing its fiber-optic network connectivity from Porto Alegre (RS) to Curitiba (PR) by almost 250 Gbps to ensure increased redundancy, route diversity and better connectivity. This increased network capacity will enable the company in further strengthening the Level 3's reach in the Latin America region and providing better connectivity between south of Brazil and its global locations. The additional bandwidth is expected to improve connectivity for various major locations including Lajeado, Bento Gonçalves and Vacaria in Rio Grande do Sul, as well as the regions of Lages in Santa Catarina and Mafra in Paraná.
Full article at: Level3
Instart Logic raises $45 Million in an oversubscribed Series D Funding Round
Instart Logic, the provider of of application delivery solutions, announced that the Company had raised an additional capital of $45 million as part of its latest Series D funding round, which was led by its new investor Geodesic Capital. The new capital will be used to accelerate its product development as well as expand its sales around the world. This funding round also included new investors like Stanford-StartX Fund and Harris Barton Asset Management and the Company also saw participation from its existing investors Hermes Growth Partners, Andreessen Horowitz, Four Rivers Group, Kleiner Perkins Caufield & Byers, and Tenaya Capital. The Company also received a strategic investment from Telstra Ventures, which is a subsidiary of the leading Australian telecom provider, Telstra.
More details at: InstartLogic
EdgeConneX announces Data Center in Amsterdam
EdgeConneX , the provider of cloud services and streaming solutions has announced a new data center in Amsterdam, due to recent developments in streaming 4K content, interactive gaming, industrial IoT, and the explosion of cloud computing. Infrastructure is needed in proximity to end users, so EdgeConneX is currently building an Edge Data Center in Amsterdam. Addressing the growing customer demand for fast and reliable physical delivery of content and the resulting spikes in cloud-based traffic that is consuming the network oversea are also some of the important reasons for their latest endeavour. This marks their first data center in Europe, with EdgeConneX hoping to implement their U.S. model internationally to bring their business into the global market. Their Amsterdam facility is only the beginning, with plans in motion to deploy new data centers in Ireland, Italy, France, Austria, Germany and the UK.
Read more at: DatacenterKnowledge