1 Min read
UK software firm Thought Machine has chosen IBM to accelerate the implementation of its cloud-native banking platform.
The system is called Vault and Thought Machine said it was created to give traditional banks with legacy systems and business constraints a platform to meet the demands of modern banking. The partnership has already had some success as Lloyds Banking Group has begun exploring the Vault platform.
The cloud-native core banking system allows banks to fully realise the benefits of IBM Cloud and has been developed to be highly flexible giving banks the ability to quickly add new products, accommodate shifts in a bank's strategy or react to external changes in the market, according to Thought Machine.
This alliance between Thought Machine and IBM Services will see the creation of a global practice headquartered out of London which the pair hope will bring together banking transformation and implementation expertise from existing consultants along with new hires to support the demand from banks for the transformation of their core infrastructure.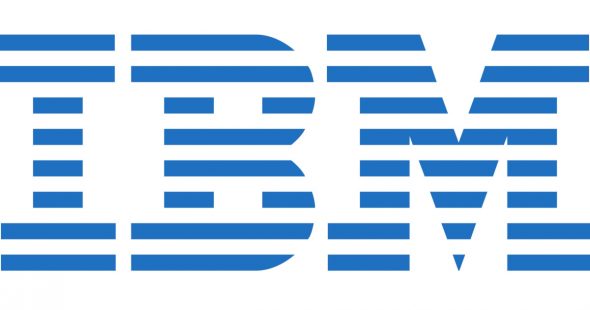 Read more: Cloud Pro