The time it takes for a blog to load is no less critical to receiving attention from readers that the time it takes for a page to load to attract customers. Implementing a web performance optimization means increased conversion rates, increased page views, lower server bandwidth costs, and lower website abandonment rates. Milliseconds matter, and milliseconds will decide whether your reader will hesitate to scroll down to your older posts and browse through other material you wish to highlight in your blog.
The score you make on this matter will also impact the search engine ranking for your blog. Faster blog sites are indexed first, and have priority over slower ones, given that the both have similarly optimized content.
It is not unusual that product sellers own both a website and a blog. The same attention they pay to optimizing their website performance, should be given to making their blog faster in order to improve overall user experience.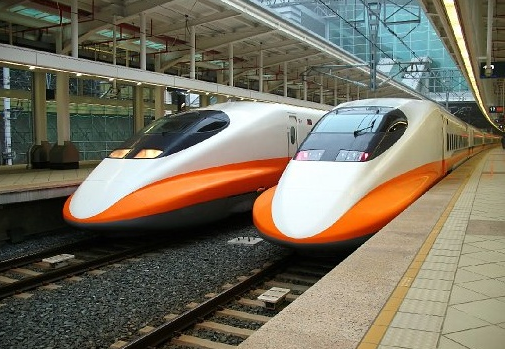 Image 1 – The time it takes for a blog to load is no less critical to receiving attention from readers that the time it takes for a page to load to attract customers (image source: wikimedia commons)
Getting it All Together
The solutions that work can be quickly identified as:
make a measurement to define which components are slowing you down
avoid unnecessary appendages: useless sidebars, widgets, ads
keep your code and your theme clean
clean up the plug-in folder
avoid hosting problems with a CDN
optimize images, JavaScripts and CSS
optimize database: delete revisions and spam comments
run another test and see if it works
You can check the speed of your blog with the same tools that you use to check a website speed. Google Page Speed, for one. There's also Pingdom, WebpageTest and more.
You should, primarily, limit the number of posts that will load on the main page. Up to ten posts should give you a good head start.
The same rules for keeping images and media that apply to better a performance of a website apply to optimizing the performance of a blog site. On WordPress, you can use WP Smush.it tool to optimize JPEGs, PNGs and GIFs. Drupal has Imagecach Smush.it tool that does the same. For other blog services, you can use Yahoo Smush.it tool to optimize your images manually before uploading them. The tool will not only strip meta data from JPEGs, and optimize JPEG compressions, but convert certain GIFs to indexed PNGs and strip any unused color from indexed images.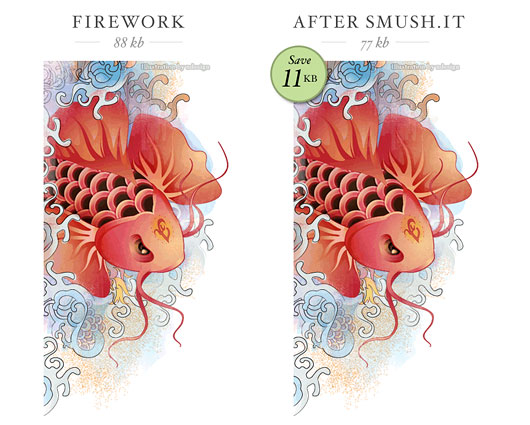 Image 2 – Smush.it tool optimize images and saves space
Both images and JavaScripts should be compressed. Javasripts run on the client side and increase the loading time of web pages. You should thus avoid the unnecessary Javascript codes from your blog.
Any extra plugins, third party scripts or photos should be removed from the blog, i.e. you should clean up your plug-in folder today.
You should get rid of most of useless sidebar tools, gadgets and widgets, on your main page, as well as remove those in the footer or anywhere else on the blog.
A CDN service provider can significantly improve your page load time, and make your blog work not only faster, but smarter. This will improve user experience, especially if you're using WordPress. With CDN your content will be delivered to the end user as quickly as possible from the server that is geographically nearest to the customer. This will work for all of the static content, images, and javascripts that you are providing. Slow hosting providers and servers are number one cause for slow loading of the blog pages, and CDNs successfully eliminate this problem.
CDNs are becoming a continual trend especially with the rise of mobile commerce market and rapid development of cloud computing. If your blog runs on WordPress, and you have chosen a CDN hosting service provider, there are also plugins that you can use to help leverage the CDN such as CDN Sync Tool, or CDN Rewrites.
Caching rules that apply to websites also apply to blog sites. You should minify JavaScript and CSS. This will reduce your load time at a significant level, and it's simple if you use plugins, or you can even do it by hand. When it comes to WordPress, W3 Total Cache plugin will do the trick.
A CSS optimizer can help simplify your CSS code, eliminate white space and unnecessary characters, convert text to lowercase and make other adjustments that will help your site load more speedily.
There are plugins also that optimize your database and remove post revisions, spam comments and other unnecessary data that keeps piling up. This data you may not notice at first, but it makes your queries longer.
You should disable hotlinking, i.e. avoid other sites link directly to the images hosted on your blog from their blog posts or pages. This makes your server load high and decreases the loading speed of your blog.
Make sure that the theme you have chosen for your blog is efficient, i.e. more carefully coded. A clean theme, devoid of bloat, is ideal.
The number of ads that you are using on your blog should also be reduced, as well as the pop-up screens.
If you keep to cleaning up all the mentioned elements, and add those that can improve performance – the results should be obvious soon and your ranking escalating.
See also:
5 Plugins to Make Your WordPress Blog Blazing Fast
How to Make WordPress Sites Load 72.7% Faster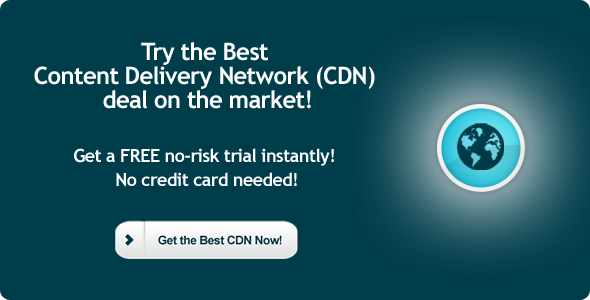 Related articles
Latest Articles
In the competitive world of aviation, where alliances are often forged with rivals, and competitors share skies as partners – GlobalDots is your co-pilot in navigating clouds of looming threats. Now, we are introducing our new e-book, which explores our curated innovative solutions for Aviation, including: Nowadays, where buying a ticket is just the beginning […]
Before widespread cloud adoption, the cloud's major selling point was a reduction in computing costs. Today, however, many organizations find themselves mired in increasingly costly and complex cloud environments, even forcing industry leaders such as Nvidia back toward on-prem setups. The priorities upheld by DevOps throughout the last decade have played a major role in […]