1 Min read
A majority (58 percent) of executives at SMBs are more concerned about suffering a major data breach than a flood, a fire, a transit strike or even a physical break-in of their office.
The figure jumps to 66 percent when measuring large SMBs (150-250 employees) that now fear a data breach would be more detrimental than traditional disasters for businesses, according to the inaugural AppRiver Cyberthreat Index for Business Survey.
Nearly half of SMBs (48 percent) said a major data breach would likely shut down their business permanently. The percentage increased significantly with 71 percent of financial services and insurance SMBs reporting that a major breach would be fatal to their business. Healthcare and business consulting SMBs followed at 62 percent and 60 percent, respectively.
The survey further revealed that SMBs are more concerned about attacks from disgruntled ex-employees than highly publicized threats from nation-states, or even cyberattacks from competitors, rogue hacktivist groups or lone-wolf hackers.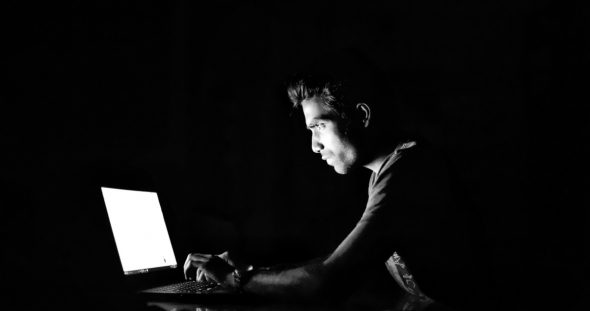 Read more: Help Net Security