1 Min read
Google has launched itself into the hybrid cloud arena, launching Google Cloud Service Platform to help businesses take advantage of a mixed on-premise and cloud services at once.
CSP is built upon Google Kubernetes Engine (GKE) and integrates GKE On-Prem, which allows all of Google's services to be pushed through to datacentres if a business doesn't want to (or their sensitive data doesn't allow for it to) operate solely on the cloud.
It will especially be useful for highly-regulated businesses that need to keep ownership of their data, but also companies that need to run legacy applications in their own datacentre, rather than in the cloud.
Alongside the ability to run applications in the cloud or on-premise, CSP also introduces other services that will help developers, security professionals and the IT team operate more efficiently.
For example, CSP Config Management enables the IT department to create multi-cluster policies out of the box to make sure that every cluster has the correct access controls and resource quotes set up. Security teams can monitor usage of the CSP environment, monitoring any changes and alerting them to anything suspicious.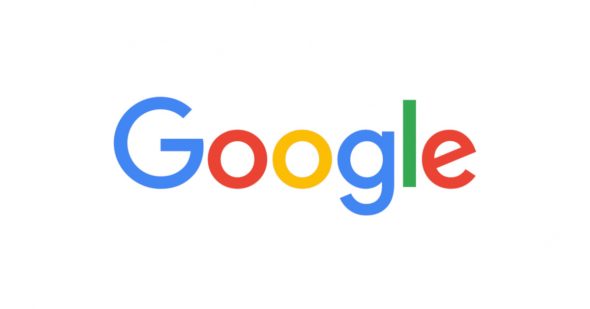 Read more: Cloud Pro UK