Dublin – 4 December, 2018 – INTERXION HOLDING NV (NYSE:INXN), a leading European provider of carrier and cloud-neutral colocation data centre services, today announced that it has been selected by GlobalDots to house its data in Ireland.
GlobalDots is one of the largest independent cloud performance and security value-add resellers in the world with a large presence in Europe and the US. In looking for a new location, Ireland's position on the axis between the American and European continents made it an obvious choice for GlobalDots. Interxion's Dublin campus was the preferred colocation provider for a number of reasons, in particular Interxion's full suite of connectivity options allows GlobalDots to support its end customers. For example, Playtika, the world's largest social casino games company is one of the end customers GlobalDots services through Interxion's Dublin campus.
Speaking about the decision, Nir Fatael, GlobalDots' Strategic Solution & Services Director said, "For us Interxion was the clear choice, the customer service we received throughout the process and the capability of their offering was what we were looking for in a data centre provider. As we continue to grow, Interxion's flexibility and capacity to help us scale quickly is what we need."
Tanya Duncan, Managing Director of Interxion Ireland commented, "We were delighted to be selected as GlobalDots' data centre provider in Ireland. The flexibility, connectivity and security we offer our customers allows for seamless expansion as their businesses continue to grow. GlobalDots and its customer Playtika are an exciting new client for Interxion and we look forward to continuing our ongoing relationship."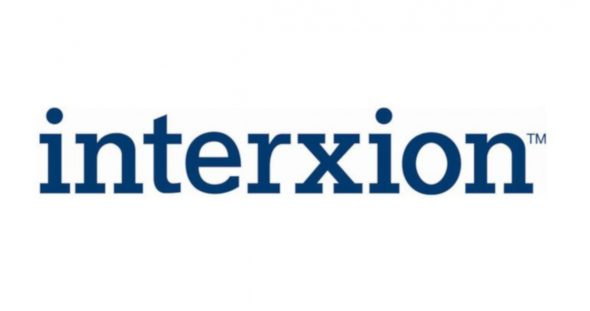 About Interxion
Interxion (NYSE: INXN) is a leading provider of carrier and cloud-neutral colocation data centre services in Europe, serving a wide range of customers through more than 50 data centres in 11 European countries. Interxion's uniformly designed, energy efficient data centres offer customers extensive security and uptime for their mission-critical applications.
With over 700 connectivity providers, 21 European Internet exchanges, and most leading cloud and digital media platforms across its footprint, Interxion has created connectivity, cloud, content and finance hubs that foster growing customer communities of interest. For more information, please visit www.interxion.com.