1 Min read
It's no surprise to anyone who's following trends in the DDoS industry that 2017 was absent a major world record-setting DDoS event. However,F5 Silverline Security Operations Center (SOC) is reporting a sizable outbreak of DDoS in 2018.
The number of attacks mitigated globally by F5 from 2016 to 2017 increased by 26%. Q1 historically receives the lowest number of attacks. Based on the Q1 2018 attack count, the number of DDoS attacks will exceed 33% growth in 2018.
An interesting fact is that DDos attacks are increasing globally. Businesses in Europe, the Middle East, and Asia Pacific are now being targeted at the same rate as North American businesses.
Financial organizations and hosting companies continue to be the top targeted industries; however, the gap is closing between them and other industries with the rise of cheap DDoS-for-hire services that make it easy to target any type of business. In these conditions, it's more important than ever to protect your organization with cutting edge cybersecurity solutions.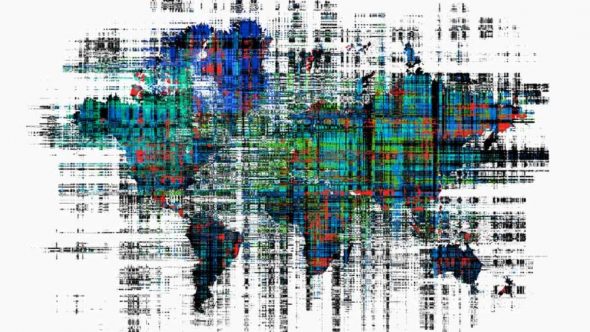 Read more: F5 Blog